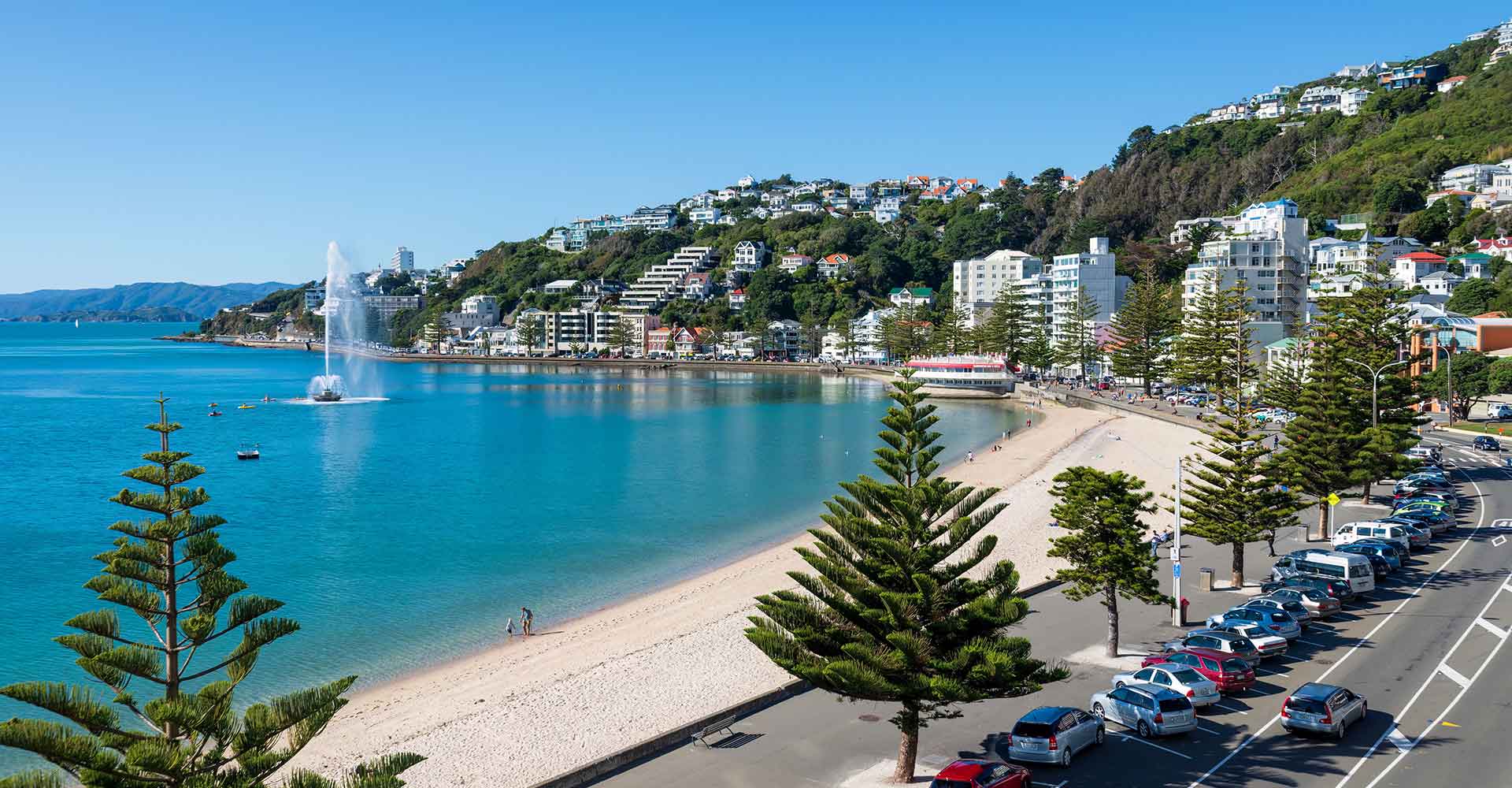 Useful

resources

from

Hayman

Lawyers
Asset protection and family trusts
We have put together comprehensive notes on trusts and asset protection. We would like feedback on our notes and we ask you to contact us to obtain your free copy. You will be contacted by us at a later date to offer you a free 30-minute meeting to see whether trusts could help your family and yourself. There is no obligation to instruct us.
Anti-Money Laundering and Countering Financing of Terrorism Act 2009 costs
Here are our customer due diligence costs as referred to in our letter of engagement.
Links to other useful resources