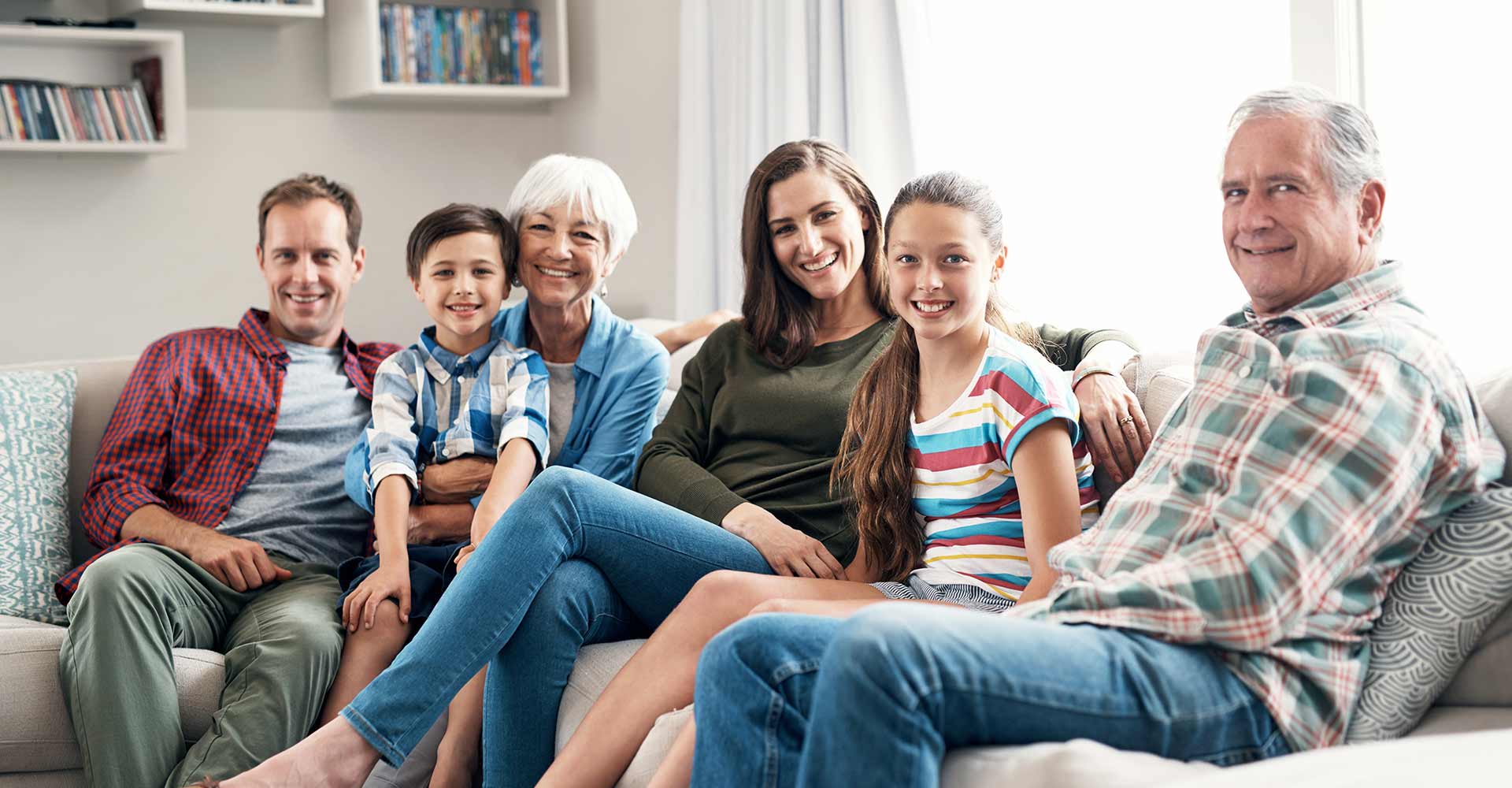 Have you ever thought about what would happen to your assets if you died? Who would get your property? Who would care for your children?
It's understandable that these questions are often difficult to think about but imagine if you didn't have a plan and your assets would be distributed to someone you didn't want to. Not having a will can have a devastating effect on your family and can often cause unnecessary distress.
Having a will can save you and your family a great amount of hassle and with a support of a lawyer you can easily ensure that your wishes are put into writing.
Hayman

Lawyers,

the

will

experts
Hayman Lawyers are specialists in providing legal support to individuals wanting to write wills, contest wills, and changing the enduring powers of attorney. With decades of combined experience, our team at Hayman Lawyers can help with all aspects of wills, regardless of our clients age, the type of their property, or the monetary amount they wish to write their will about.
We can help you with the following:
Explain the benefits of having a will,
Ensure you follow the legal requirements of a will,
Reduce the chance of your will being challenged,
Estate planning,
Enduring power of attorney, and
Changing the enduring power of attorney.
At Hayman Lawyers, we will ensure that you don't spend a long time writing up your will but that your document is accurate and follows all legal requirements, to save your family from any future issues and problems.
Are you ready to start writing or contesting a will? Get in contact with our team, who will make sure that your assets are protected and go to the people you want. We will ensure your process is problem free and your family gets the outcomes you asked for.
Our

will

and

estate

law

services
More than anything else you want a lawyer who will provide you with solutions. At Hayman Lawyers, we pride ourselves on our ability to provide great advice on almost any situation.