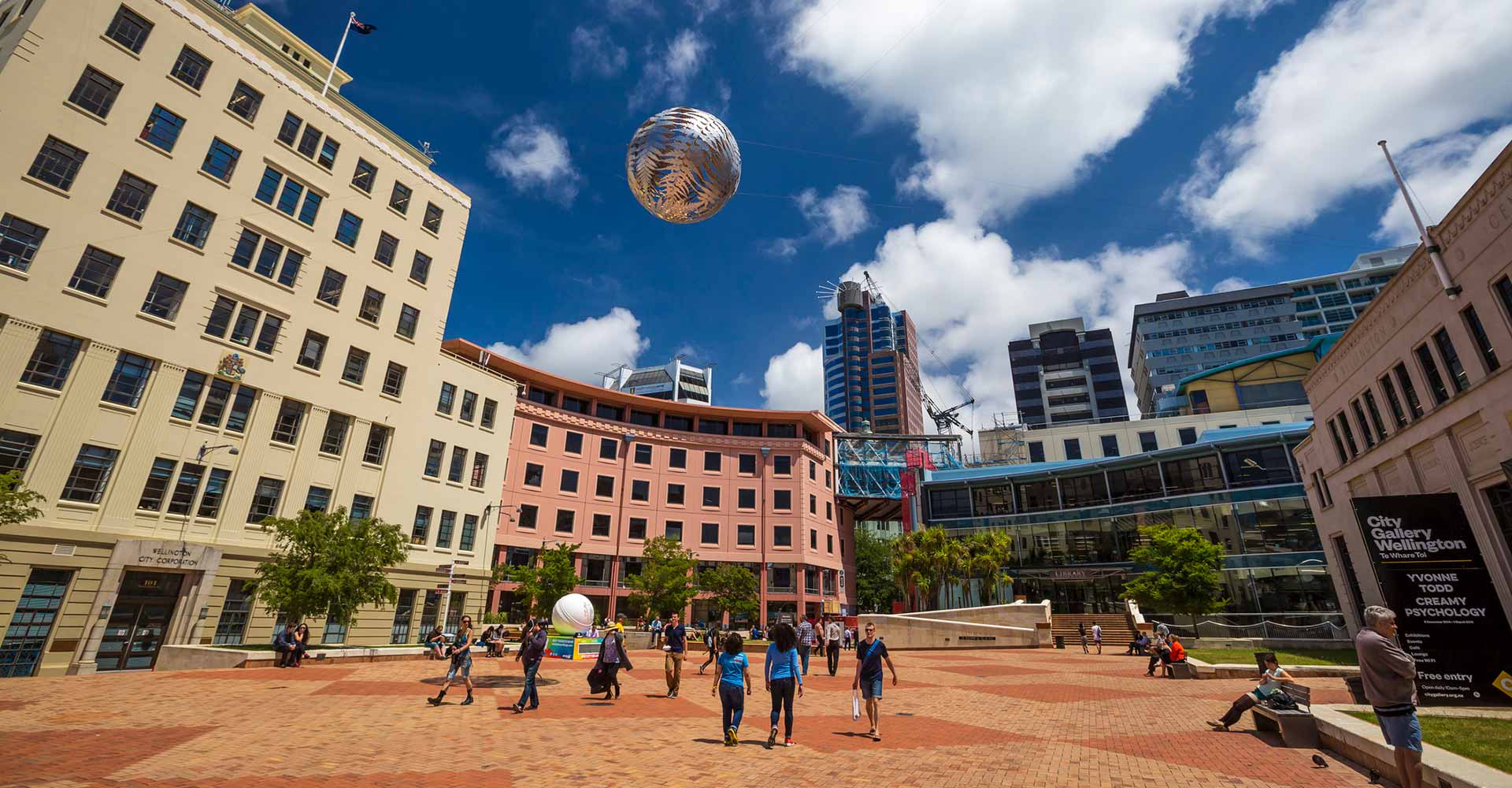 Wellington

employment

lawyers
Are you a prospective employer or employee wanting to enter a new employment relationship? Are you currently employed but are not happy with your employment agreement and are experiencing disputes? Do you, as an employer, want to find out your legal obligations and how you can ensure you follow these in your employment relationship?
Failure to comply with your legal obligations can result in financial penalties and sometimes even criminal charges, so you must be aware of your requirements and consider legal advice to avoid these complications.
Hayman Lawyers can give you timely and relevant advice whatever your occupation or business!
Hayman

Lawyers

–

the

employment

law

experts
Our team has thorough experience supporting both employers and employees in their employment relationships and legal obligations. We can ensure you don't find yourself in a situation where you have breached your requirements and require to pay financial penalties or are put under criminal charges.
Hayman Lawyers can advise you on all employment matters, including:
Employment agreements,
Personal grievances and disputes, including unjustified dismissal, summary dismissal, discrimination and harassment,
Employment contracts,
Business restructuring,
Holidays and special leave,
Minimum wages,
Privacy Act,
Health and safety issues,
Human Rights Act,
The Parental Leave and Employment Protection Act,
Paid parental leave, and
All other employment relationship problems.
If you require legal support in any of the areas mentioned above or have an employment law-related question, Hayman Lawyers can help! We will ensure you meet your legal obligations and support you in times of personal grievances and support.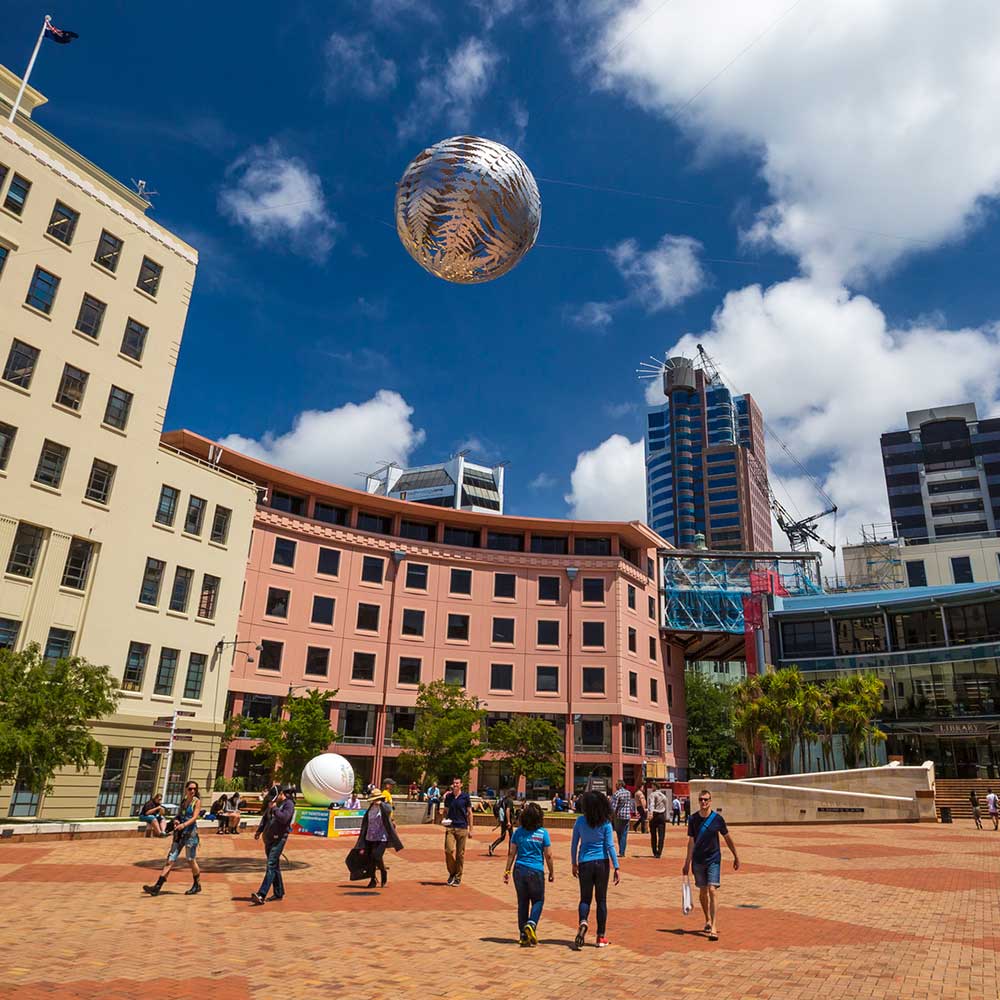 Are you entering a new contract and want to make sure it is in your best interest, or do you simply require some legal advice on your employment relationship? Contact Hayman Lawyers now! Our team will support you in any way you need!
More than anything else you want a lawyer who will provide you with solutions. At Hayman Lawyers, we pride ourselves on our ability to provide great advice on almost any situation.