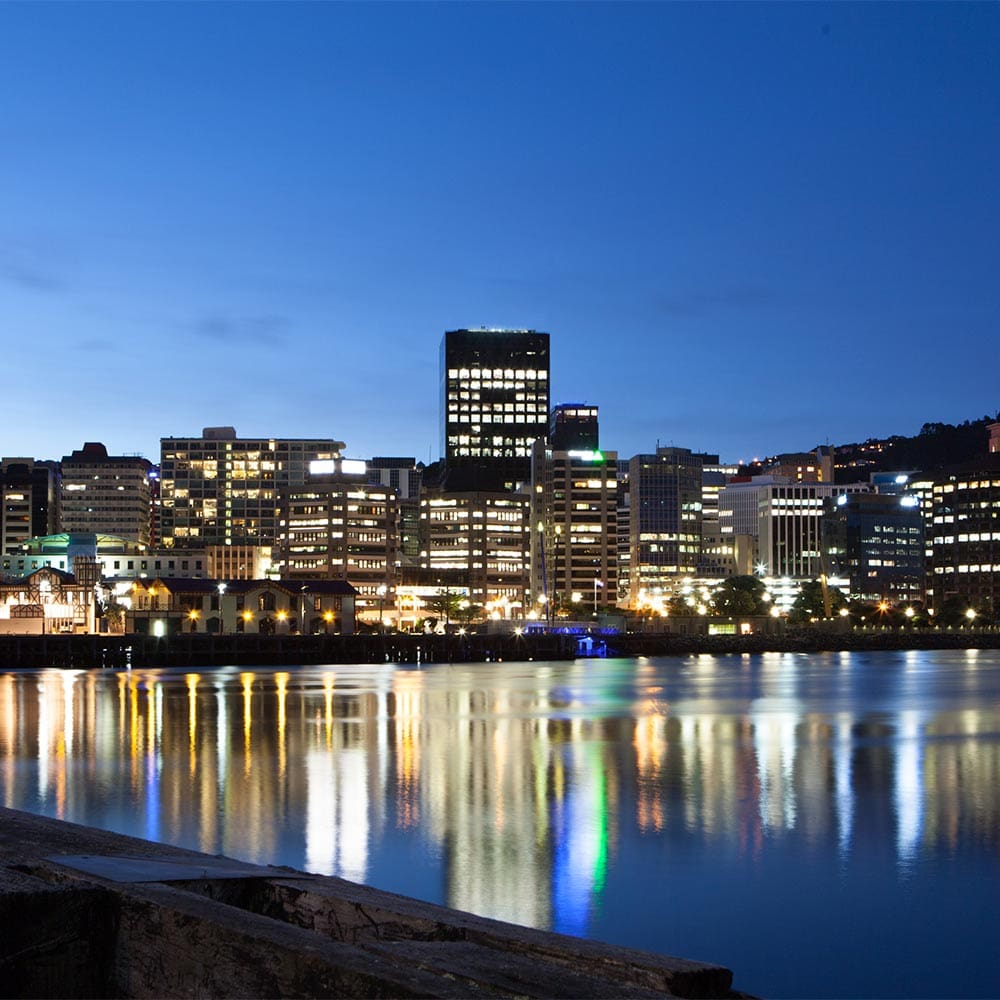 Business

Structure

Services
It

is

important

to

structure

your

business

correctly

at

the

start

so

that

it

is

tax-efficient

and

your

personal

liability

is

minimised.
Hayman Lawyers will help you examine the relative merits for you of:
sole traders
partnerships
companies
joint ventures
qualifying companies
trusts
charitable trusts
incorporated societies
other associations
The Companies Act 1993 provides a complex framework for the incorporation and operation of companies in New Zealand. Hayman Lawyers are able to ensure that your company complies with it.
We can assist you with:
company incorporation
your company's constitution
the legal nature of shares and the rights and powers of shareholders
the issue and transfer of shares
distributions to shareholders
the role of directors and their duties
court proceedings against companies
financial reporting requirements
mergers, acquisitions and corporate structuring
arrangements with creditors and insolvency issues
securities law
shareholder and joint venture agreements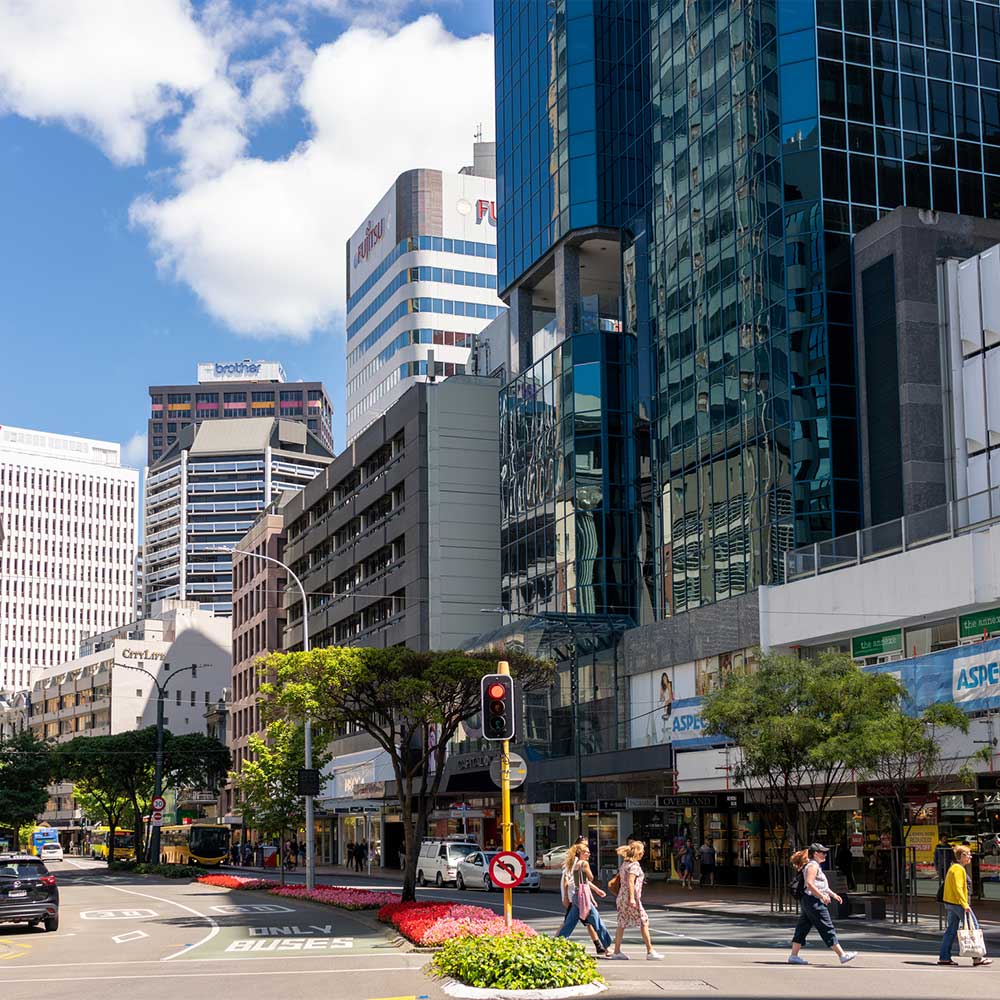 For proactive business advice, please contact one of our business structure experts
More than anything else you want a lawyer who will provide you with solutions. At Hayman Lawyers, we pride ourselves on our ability to provide great advice on almost any situation.