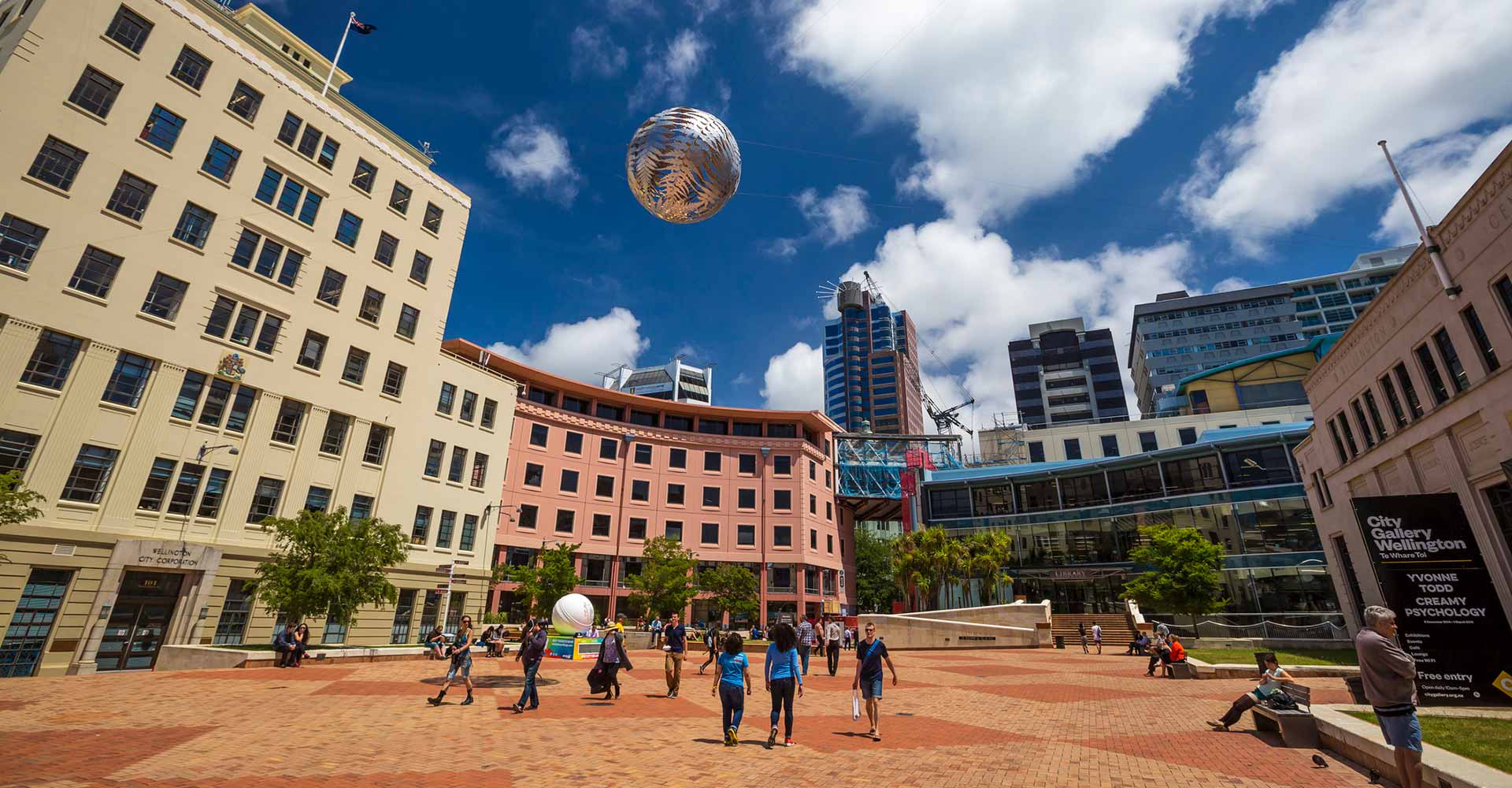 Restructuring

your

business
Is your business experiencing financial issues? Do you need legal support with the restructuring of your organisation?
No one wants their business to be in a difficult financial situation, however, sometimes these things are inevitable, and restructuring needs to happen. It is essential that you have a lawyer who can give legal advice on how to go about restructuring during the economic cycles of your organisation's life.
Restructuring involves dealing with banks, trustees, and of course, your employees, and these are impossible to do with professional legal help. Hayman Lawyers are experienced in supporting organisations through their restructuring.
How

Hayman

Lawyers

can

help
We can offer our full range of legal services when your business needs support with restructuring. At Hayman Lawyers, we are experienced in solving challenging situations and ensuring that you go through this difficult time as hassle-free as possible.
When you come to us, we will:
Advise all types of organisations on corporate restructuring, debt, and liquidation,
Tailor our advice to the size and industry type of your business, and
Support you with all legal matters that need to occur during the restructuring process.
Our experienced team will sit down with you and discuss what needs to be done to solve the financial issue within your business and how to go best about it. At Hayman Lawyers, we do not give one size fits all advice, so we will ensure you fully understand the legal consequences and requirements of restructuring when you come to us.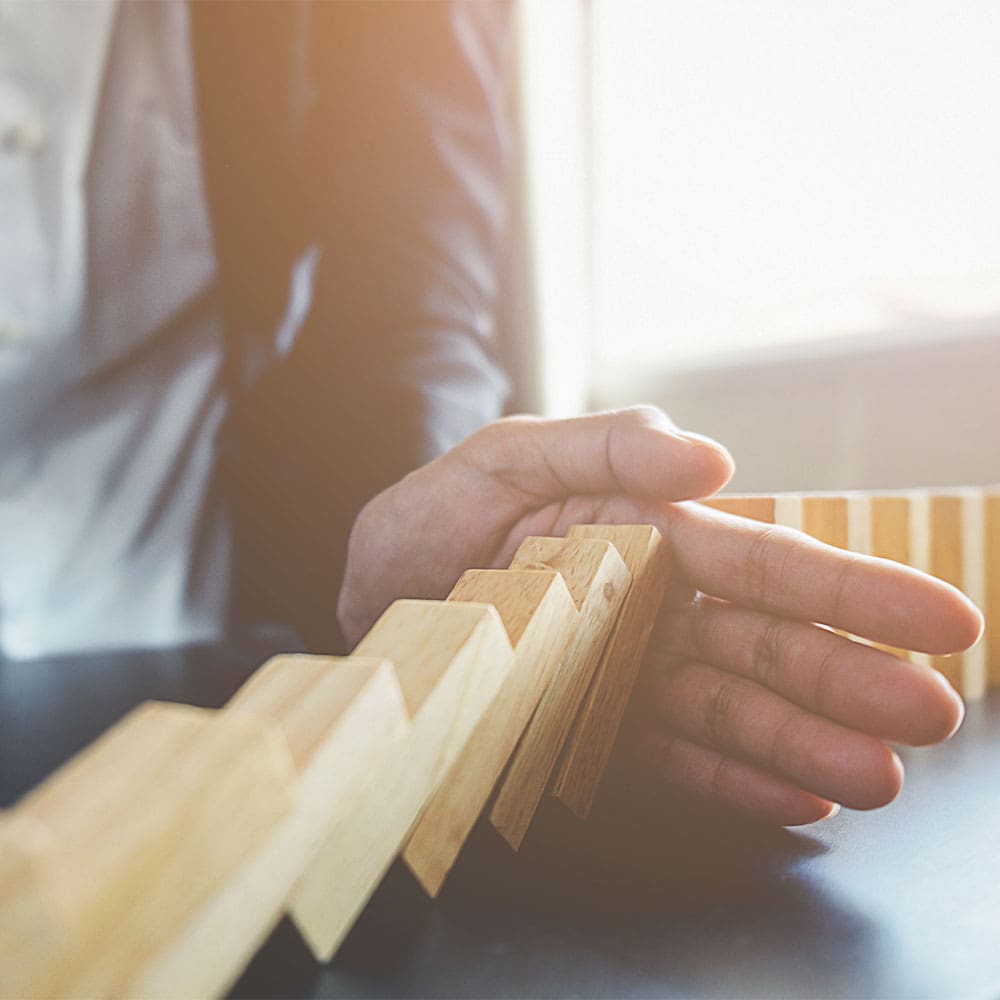 Contact the Hayman Lawyers employment team now if you are experiencing financial issues within your business and need to engage in restructuring. We will answer any legal questions you might have and support you through this challenging process. So contact us now for specialist legal advice!
More than anything else you want a lawyer who will provide you with solutions. At Hayman Lawyers, we pride ourselves on our ability to provide great advice on almost any situation.