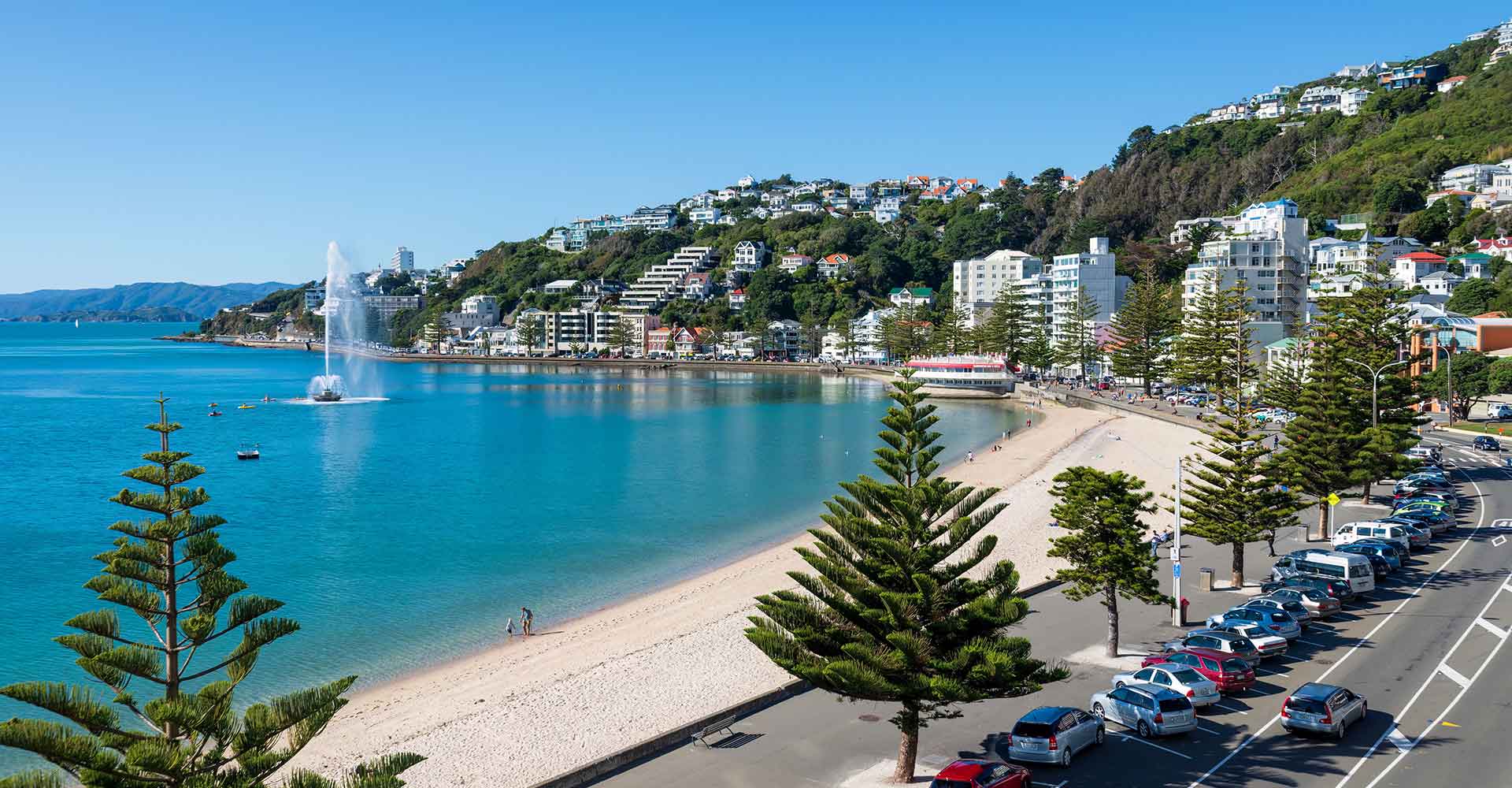 More than anything else you want a lawyer who will provide you with solutions. At Hayman Lawyers, we pride ourselves on our ability to provide objective advice on almost any situation. Whether you are trying to restructure your business or market your house, you will obtain peace of mind from our advice.
You want your legal issues dealt with by a team of highly trained and experienced lawyers. In our firm, only qualified lawyers and legal executives will undertake your legal work. We consider you deserve nothing less.
Your ongoing relationship is important to us and we want to understand what you want from us. We are relationship-focused rather than transaction-based. Every transaction we carry out for you we see as a development of our relationship with you. If you are a business owner we offer free legal health check ups so you know what to do to keep your business up to date with the law.
Hayman Lawyers recognise that your life is not one-dimensional. A businessperson could also be an employer, a taxpayer, a consumer and a parent. Employees and employers may have homes and investments as well as places of work. They may also have a partner, spouse, children and relatives who need legal consideration and protection.
Your lawyers should reflect this reality and we at Hayman Lawyers take pride in our ability to provide you with a complete range of legal services. We have lawyers with the depth and breadth of expertise to enable us to deal with all your legal needs.
Hayman Lawyers was formed in 1997 when Luckie Hain, a century-old practice came to an end. Roger Hayman, the founder of Hayman Lawyers, had been a partner in Luckie Hain for 21 years and the new firm took over Luckie Hain's premises. The client base and range of services have since expanded. Areas of special interest include technology, trusts and commercial advice and intellectual property.
The firm has grown from two lawyers in 1997. Our growth is an indicator of the high level of client satisfaction with our efforts to provide a reliable, efficient and fast legal service. Kaye Stirling became a partner in October 2000 and Kevin Bell joined the firm as a consultant in February 2002 when his practice of Kevin Bell Law was incorporated with ours. Kevin Bell died in May 2003 and Hayman Lawyers holds the deeds, wills and files of his clients. John Evans became a partner in 2010 when Kaye left the firm and Wendy Lindsay took up partnership in 2018. Wendy Lindsay left the firm in 2020.
The current Principal is John Evans. Roger Hayman is now a consultant with the firm. They are assisted by two registered legal executives Belinda Collins and Virginia Nelson, and a new law graduate (soon to be lawyer) Anna Seabrook.
Our People
Testimonials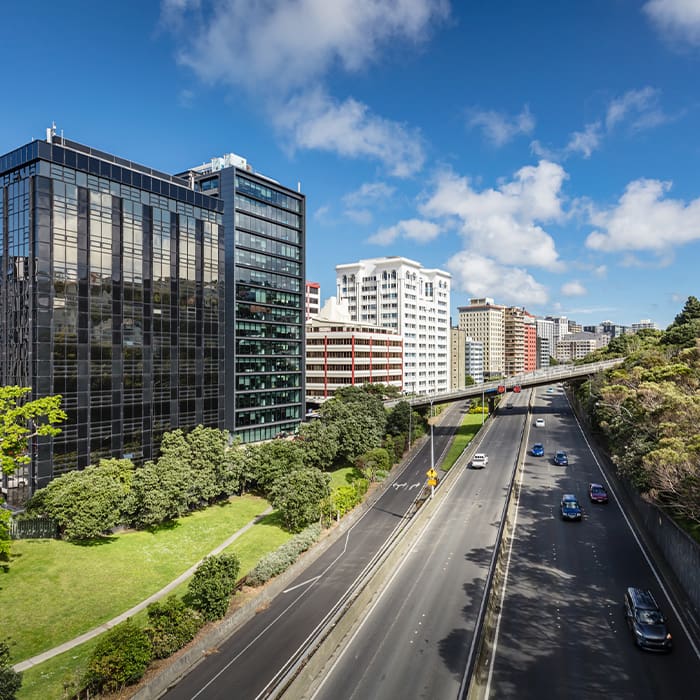 Why

does

a

fencer

feature

in

our

logo?
Fencing has ancient origins but is now a modern sport. A successful fencer is both mentally and physically agile and is equally able to attack and defend. Speed, strategy and timing are important as are good technical skills. We consider these qualities are equally relevant to us as lawyers.
Most logos incorporate squiggles and arrows. We have chosen a person on our logo to emphasise that we are people serving other people and to recognise that person-to-person relationships are important to us. Being your lawyers is not just about solving technical problems. We can do that, of course, but the "people aspect" is important to us and we strive to meet all your needs, both business and personal. The fencer in our logo is undertaking a fleche or running attack. This requires impeccable timing and a large dose of confidence!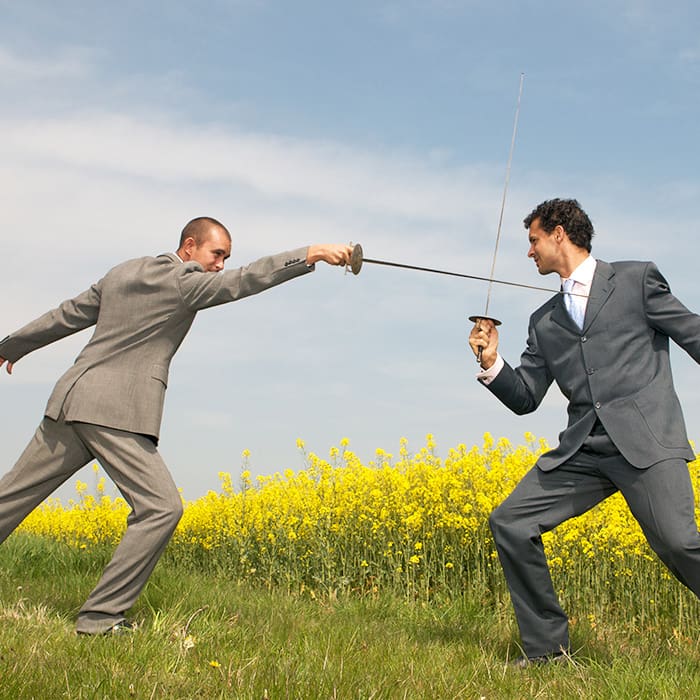 More than anything else you want a lawyer who will provide you with solutions. At Hayman Lawyers, we pride ourselves on our ability to provide great advice on almost any situation.