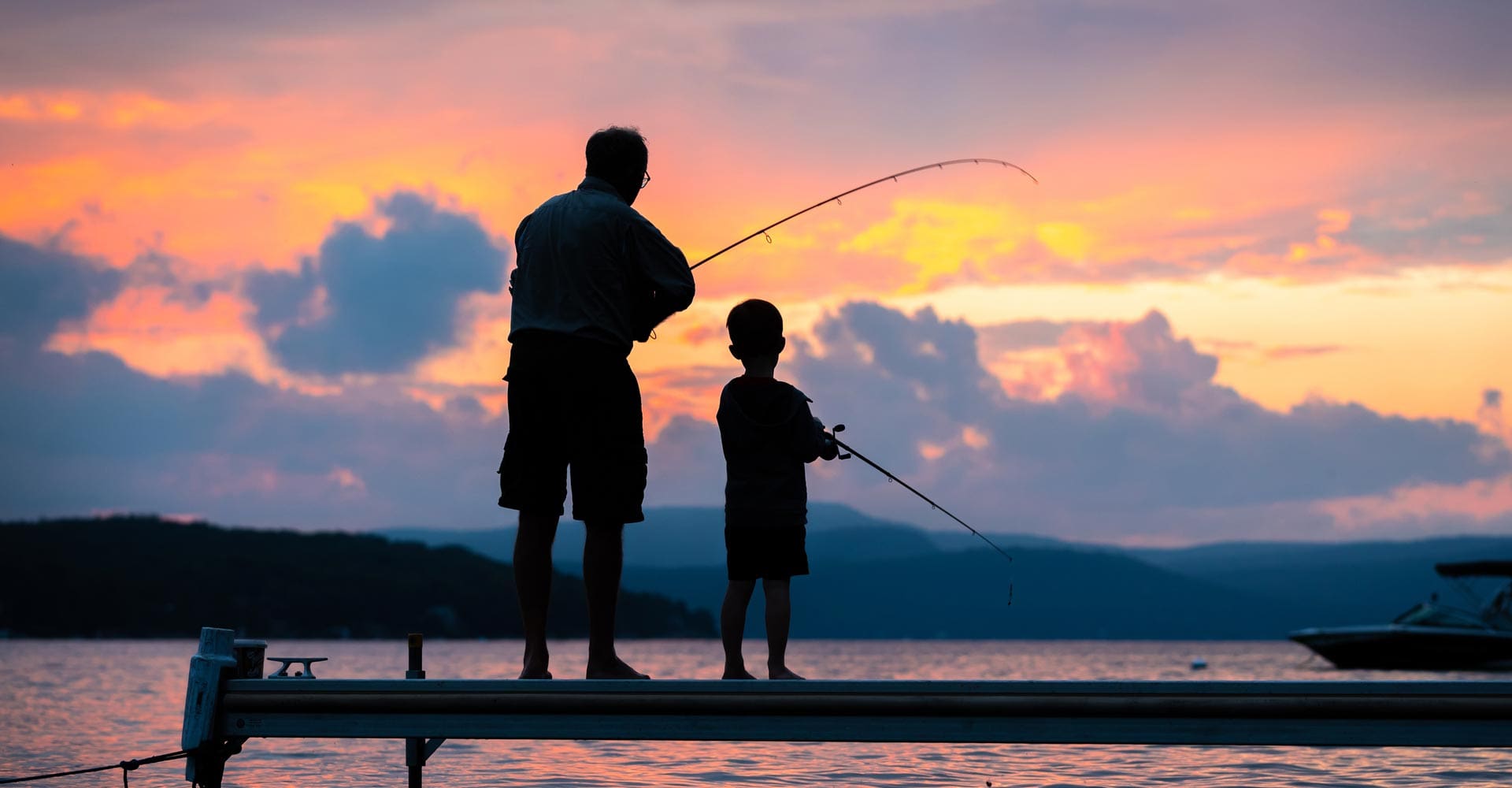 Are you thinking about setting up a trust but don't know where to start? It is crucial that even before you begin your journey, you sit down and talk with a lawyer to discuss whether a trust is a suitable option for you.
Setting up a trust is a complicated process that needs to meet several legally binding requirements. Without a specialist lawyer, you can easily find yourself in a situation where there are legal problems with the structure, content, or trustees.
Hayman Lawyers can help protect your assets and find the best solution for your situation!
Hayman

Lawyers,

specialist

trust

lawyers
The team at Hayman Lawyers has extensive experience setting up trusts and helping families, businesses, and charities protect their assets.
We will:
Explain the costs associated with your trust,
Explain the benefits that you, your trustees and beneficiaries would get out of the trust,
Support you in setting up the trust, whether you wish to do it in a will or during your lifetime, and
Ensure that the document is legally binding and protects your assets.
Our team will discuss your requirements and the better option for setting up your trust, whether in a will or immediately.
We offer specialist asset protection services, including:
Family trusts,
Trusts for inheritance, funerals, education, retirement and special needs,
Trading and business trusts, and
Relationship property agreements for couples.
At Hayman Lawyers, we will ensure your assets are protected in the best way for your situation and that you get the benefits out of your trust.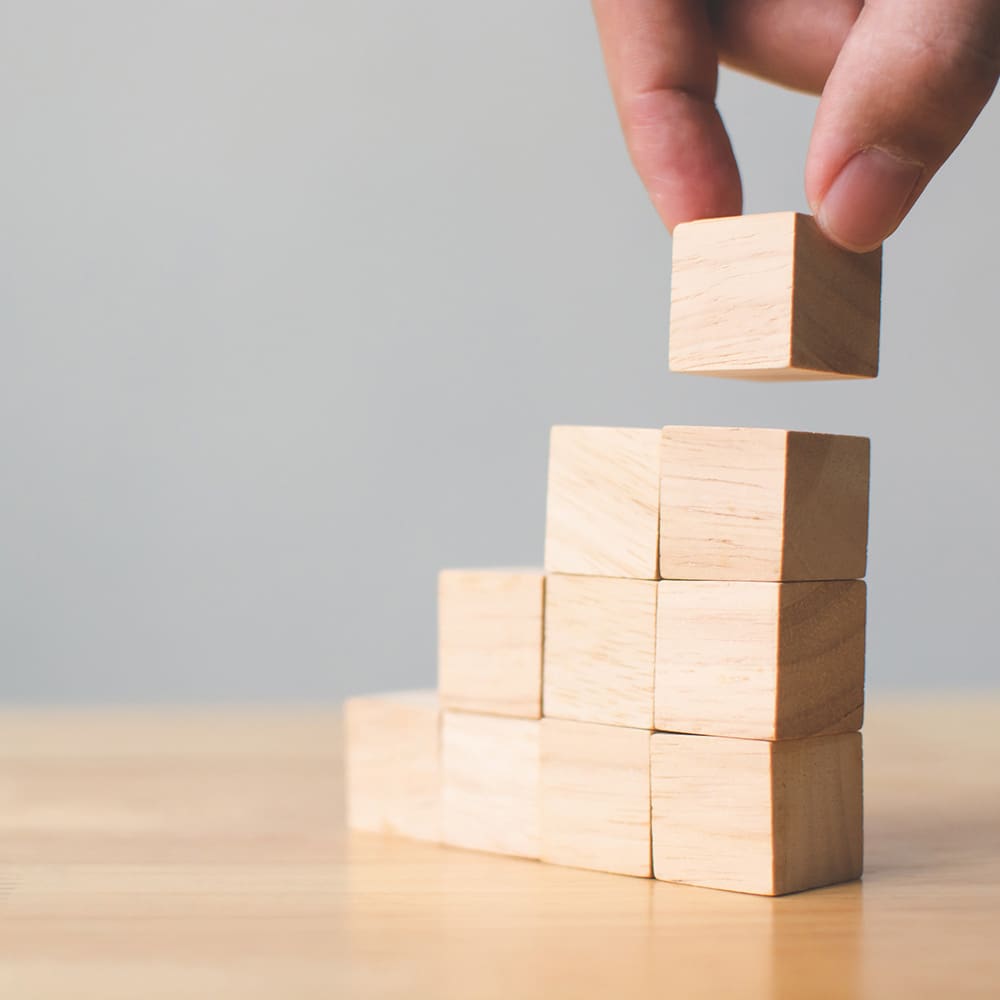 Are you ready to set up a trust to protect your assets? The experienced team at Hayman Lawyers can make this happen for you in the most hassle-free way possible. We will ensure your documents are legally binding and contain the information you want! Contact us now if you need specialist legal support!
More than anything else you want a lawyer who will provide you with solutions. At Hayman Lawyers, we pride ourselves on our ability to provide great advice on almost any situation.