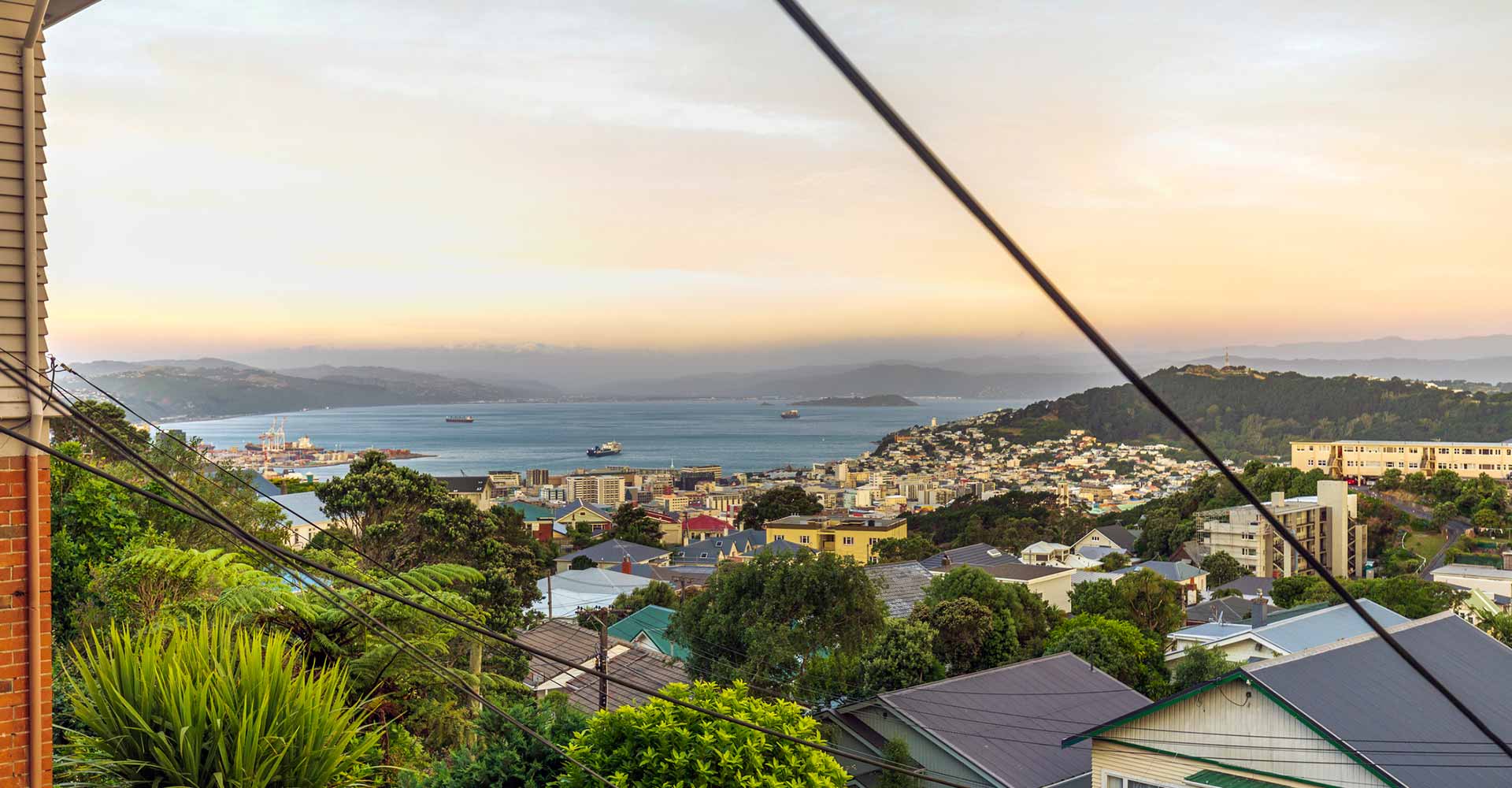 Solving

property

disputes
Have you got into a dispute with your landlord about your rental property and can't seem to resolve it without outside help?
No one likes having an argument, but we know that sometimes they cannot be avoided. If you find yourself in a constant cycle of disagreement with your neighbour, purchaser, seller, tenant, or landlord, getting a lawyer involved might be the only way to find a solution.
Hayman Lawyers can help you solve disputes, so you don't have to spend too much time on such a stressful situation in your life.
Hayman

Lawyers,

the

property

experts
At Hayman Lawyers we helped solve several property disputes between different individuals ranging from tenants and landlords, neighbours, councils, about land titles, sales and purchase, and boundary disputes.
If you have got any issues, get in contact with our team, who can offer a solution that is the best option for your problem.
We will:
Consult with you to understand what the issue is,
Find a solution that is specific for your problem,
Protect your interest, and
Be there for you whenever you need.
Hayman Lawyers are experienced in solving disputes and will aim to find the best solution for your problem. We understand that at times disputes cannot be avoided and will support you in this uncomfortable process whatever way you need us.
We will thrive to achieve the best result for you and work together with you as a team to find the best outcome.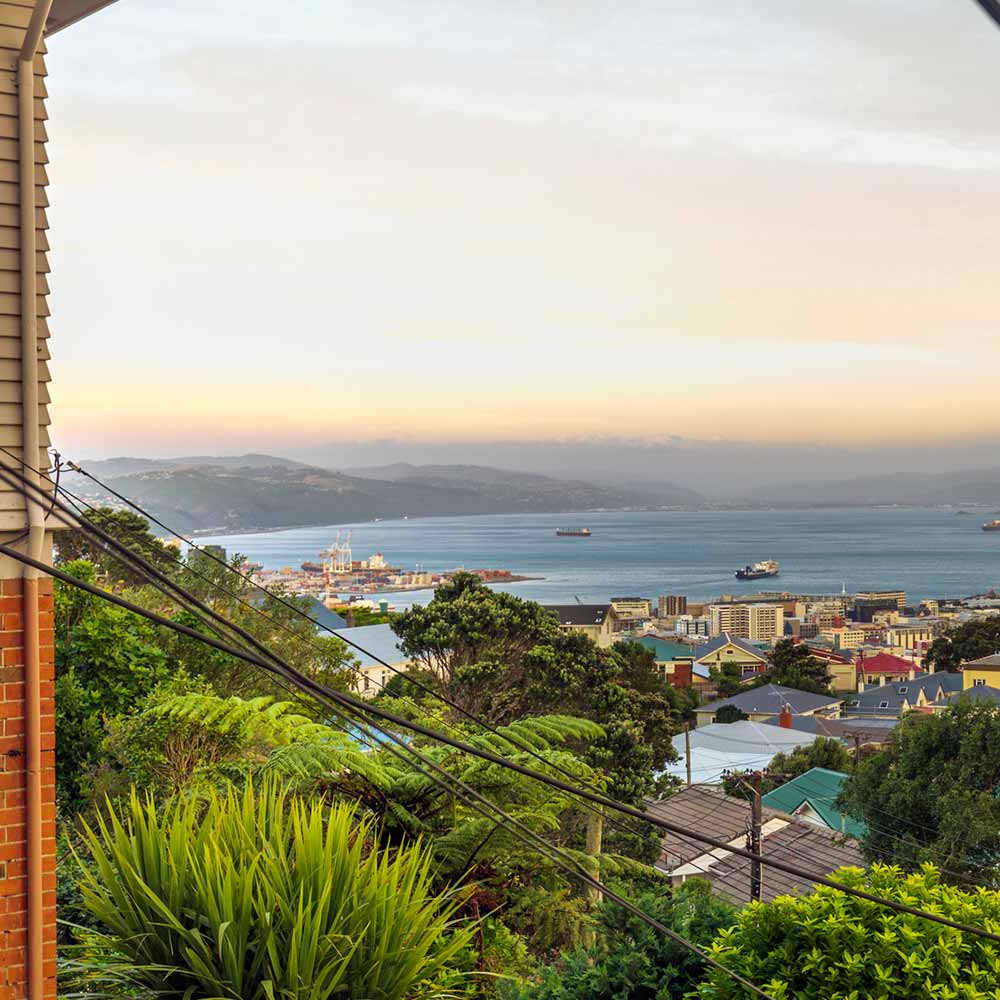 If you find yourself in a dispute, get in touch with our team who can help resolve the problem or find the best outcome for you. We will make the process as hassle free as possible for you!
Our

property

law

services
More than anything else you want a lawyer who will provide you with solutions. At Hayman Lawyers, we pride ourselves on our ability to provide great advice on almost any situation.