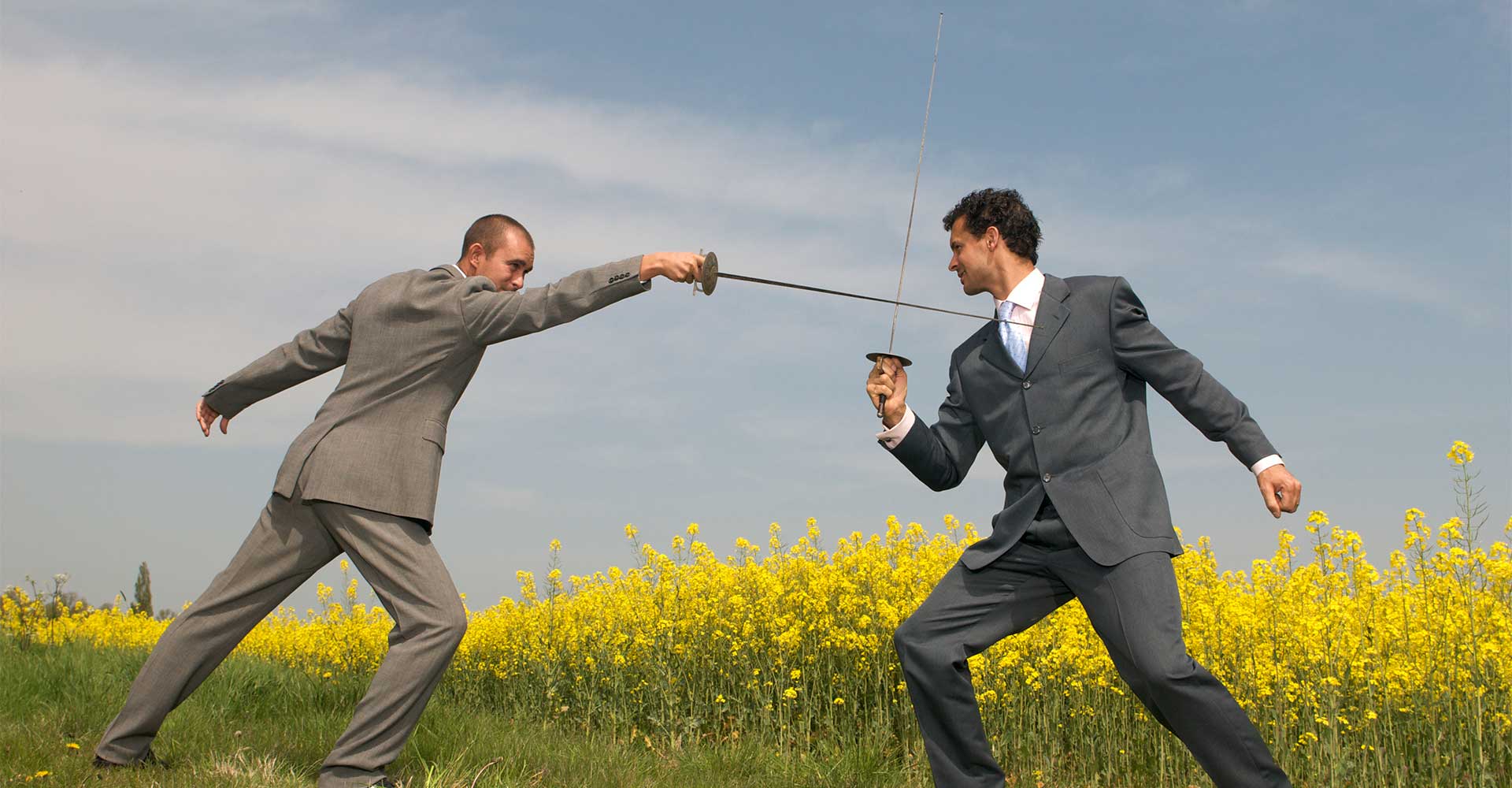 Disputes

and

Litigation

Services
Dispute

and

litigation

services
Have you got into an argument with a business partner, landlord or employer that you can't seem to solve on your own?
Disputes can be highly unpleasant and should be avoided. However, sometimes it is impossible to solve them on your own, and litigation may be required to protect your interests.
Having a lawyer on your side who will endeavour to settle the dispute to your advantage can take the pressure off you during this difficult time and ensure the conflict is handled according to legal requirements. Hayman Lawyers are experienced in litigation and will strive to get the best outcome for you.
What

Hayman

Lawyers

can

help

you

with
At Hayman Lawyers, we fully understand the seriousness of a dispute and how much toll it can take on both participants. That's why we work with you to solve the conflict most quickly and efficiently to ensure that you aren't in this unpleasant situation for a long period.
Our areas of expertise involving disputes and litigation include:
Arbitrations and alternative dispute resolution,
Wills litigation, including Family protection Act claims,
Debt recovery,
Employment disputes,
Commercial property conflicts,
Building disputes,
Privacy and human rights disputes,
Guarantee enforcement,
Relationship property,
Resource management issues,
Misrepresentation, and
Breach of contract.
If you find yourself in a dispute about any of the following, Hayman Lawyers can help you through the process and ensure your rights are represented during the litigation process. We can assist you in all aspects of litigation, from issuing proceedings to resolution, so that the proceeding will be settled to your advantage.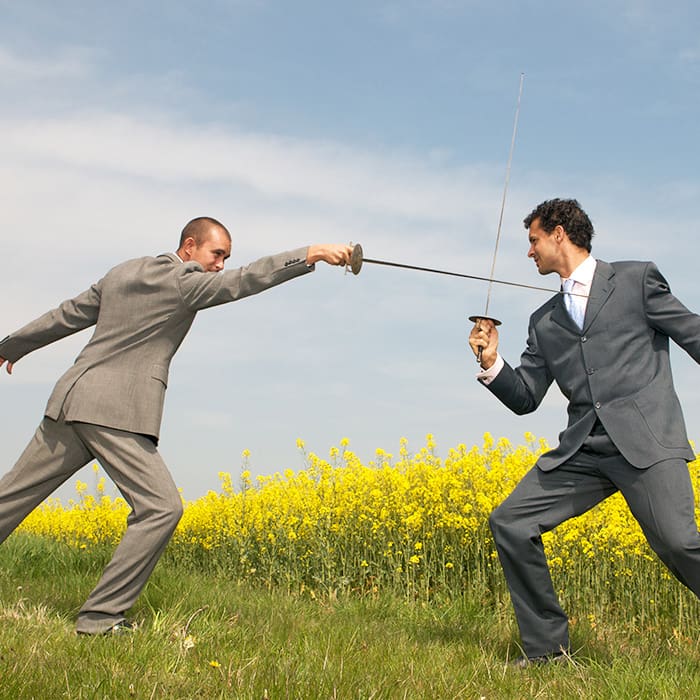 Get in touch with us if you would like to work with a team where your rights are at the forefront of our goals. At Hayman Lawyers, we will support you through the litigation and strive to solve the dispute to your liking.
More than anything else you want a lawyer who will provide you with solutions. At Hayman Lawyers, we pride ourselves on our ability to provide great advice on almost any situation.