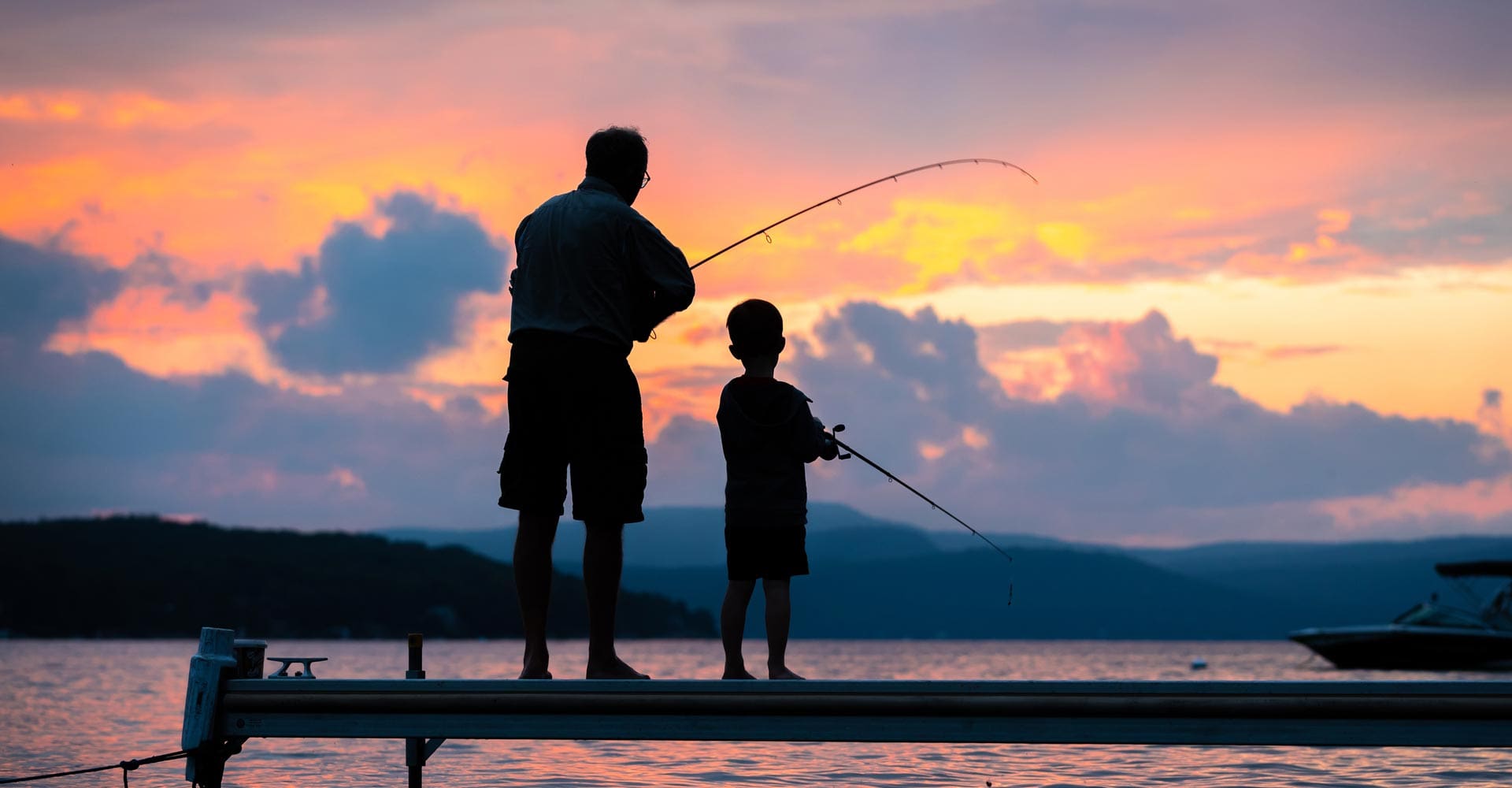 Why

you

should

consider

having

a

trust
A trust works to protect your assets or relationship property and helps you provide for your children in the future. Without having a trust set up, you could find yourself in a situation where your assets go to a person you wouldn't want to.
It works by transferring ownership of your assets to another party while retaining control over them and has the benefits of better taxation, confidentiality, asset protection and use of another entity.
The most common type is a family trust; however, Hayman Lawyers can offer several specialist asset protection services.
How

Hayman

Lawyers

can

help
Contrary to what some people might think, setting up a trust on your own can cause a significant number of problems in the future, and a lawyer should always handle them.
Hayman Lawyers are experienced in setting up and winding down trusts and can make sure that your assets are protected, whatever your situation might be.
As each trust is unique, they need to be customised individually based on their type, the number of trustees, and the settlor and beneficiaries' personal situation.
At Hayman Lawyers, we offer various asset protection services, including:
Family trusts,
Trusts for inheritance, funerals, education, retirement and special needs,
Trading and business trusts, and
Relationship property agreement for couples.
We will ensure that your trust information and asset transfer are legally binding so that you won't have any issues with your trust in the future and all your property is protected.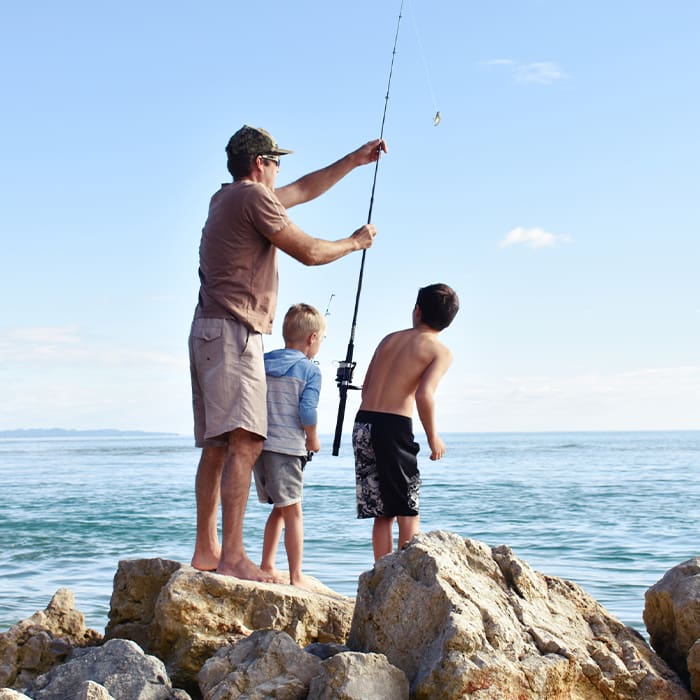 If you are thinking about setting up, changing, or winding down a trust, contact Hayman Lawyers, who can help with all the legal matters. Our team will work together with you to find the best solution for your situation and make sure your assets are protected!
More than anything else you want a lawyer who will provide you with solutions. At Hayman Lawyers, we pride ourselves on our ability to provide great advice on almost any situation.