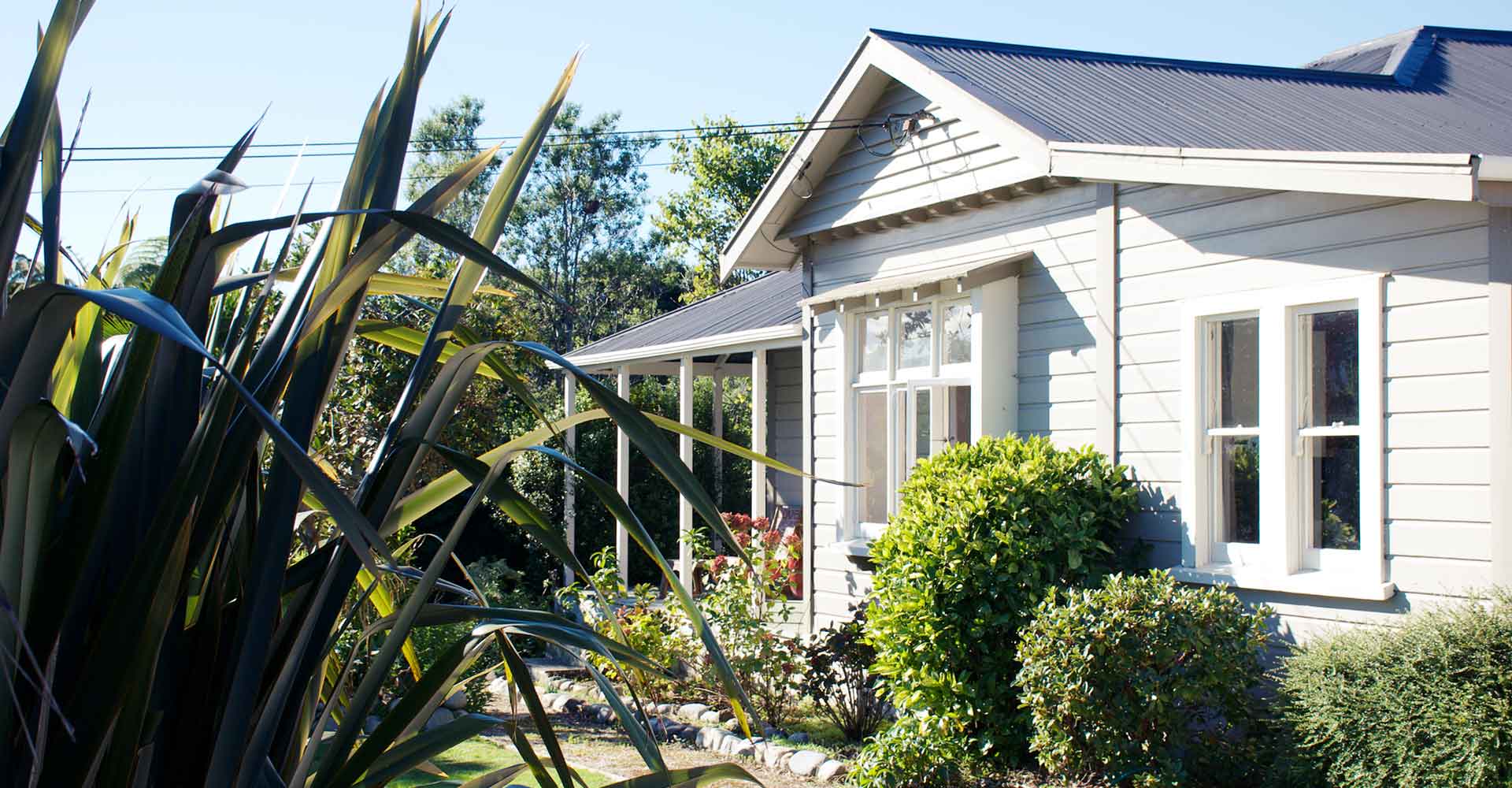 Wellington

Property

Lawyers
Are

you

thinking

about

buying

or

selling

a

property?
Buying your first home can be daunting with all the legal terms, contracts, and mortgage arrangements. The same way, making sure everything is legally covered when selling your property can be quite tricky.
Are you thinking about the issues that might arise before the pre-settlement or even after? You likely won't be able to solve these on your own.
Having a lawyer write your conditions and looking over the contract with their specialist legal knowledge can save you entering a deal that you aren't happy with.
Buying

or

selling,

Hayman

Lawyers

have

you

covered
The property lawyers at Hayman Lawyers are specialised in giving legal advice and assisting with the buying and selling of both residential and commercial property in the Wellington region. With over 20 years of experience, at Hayman Lawyers our team can help clients from couples buying their first home to flatmates buying together, parents assisting their children into their first homes, or collectives building an apartment block.
We can offer advice on the following, amongst others, during your property journey:
Pre-contract,
LIM reports,
Mortgage documentation,
Builder's reports,
Pre-settlement issues,
Post-settlement issues, and
Structuring transactions.
At Hayman Lawyers we will always be there for you whenever you need us in your property journey! We will make sure that the purchase or sale of your home is as hassle-free as possible! Your work will only be handled by fully qualified lawyers or legal executives.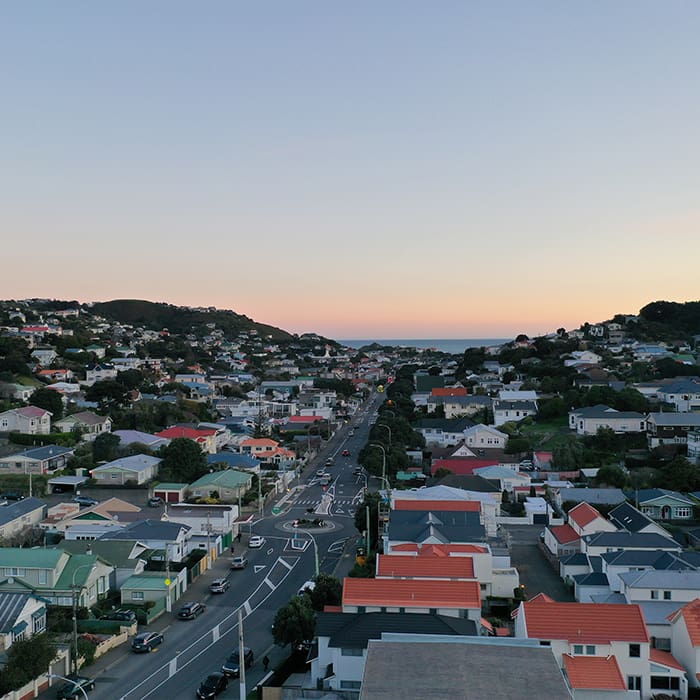 Are you ready to start your journey with buying or selling a property? Get in touch with our team, who can help you right from the beginning or pre-contract phase to all the way after settlement! At Hayman Lawyers we will make sure everything is under control and assist in any way that you need us!
Our

property

law

services
More than anything else you want a lawyer who will provide you with solutions. At Hayman Lawyers, we pride ourselves on our ability to provide great advice on almost any situation.