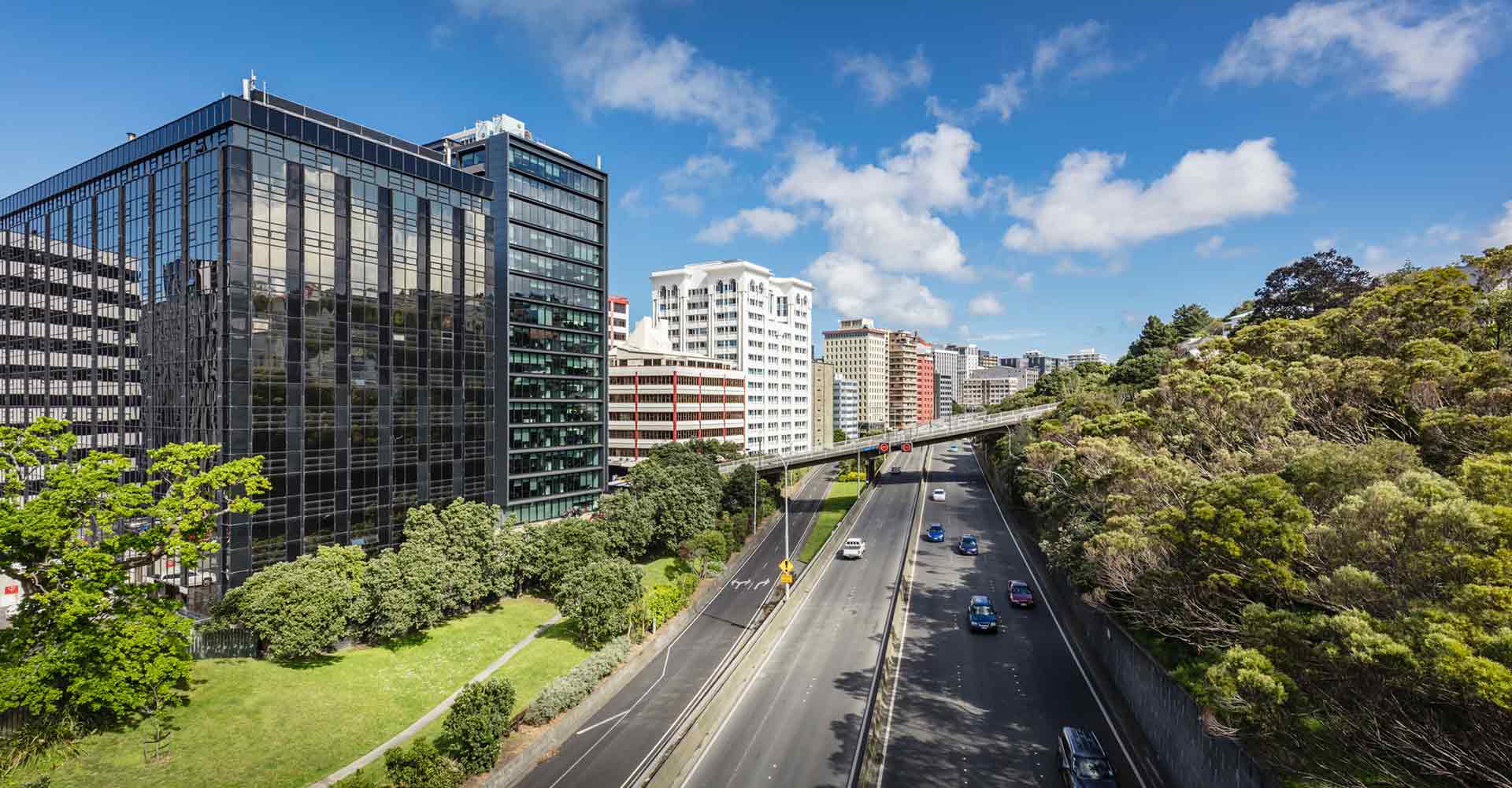 Buying

a

Commercial

Property
Have

you

made

the

decision

to

purchase

a

commercial

property,

but

are

unsure

how

to

go

about

it?
The purchase of a commercial property comes with many legal responsibilities that you need to ensure you follow.
Without the help of an experienced lawyer, some important parts of the process could be missed, which might lead to costly mistakes in the future.
You need to make sure:
The property meets your personal requirements,
Your finances are sorted out,
The condition of the property is as you are expecting it, and
How you should purchase the commercial property, as a sole owner or as a company.
Are there existing leases for tenants?
Specialist

Commercial

Property

Lawyers
At Hayman lawyers, our team is an exceptionally experienced group of lawyers, who can offer their knowledge in purchasing a commercial property.
We can help you from the start to the finish of your purchasing journey and ensure that you don't miss anything that might not be in your interest.
We will:
Give advice on building contracts and explain what they mean,
Help keep to the timeframes that suit you,
Arrange financing documents,
Make sure your GST and income tax rights are protected by liaising with your accountant, and
Draw your attention to any part of a contract that may be unfavourable to you.
If you want to make sure the purchase of your commercial property is as problem free and simple as possible, Hayman lawyers can help take the stress away from you and let you focus on other important matters!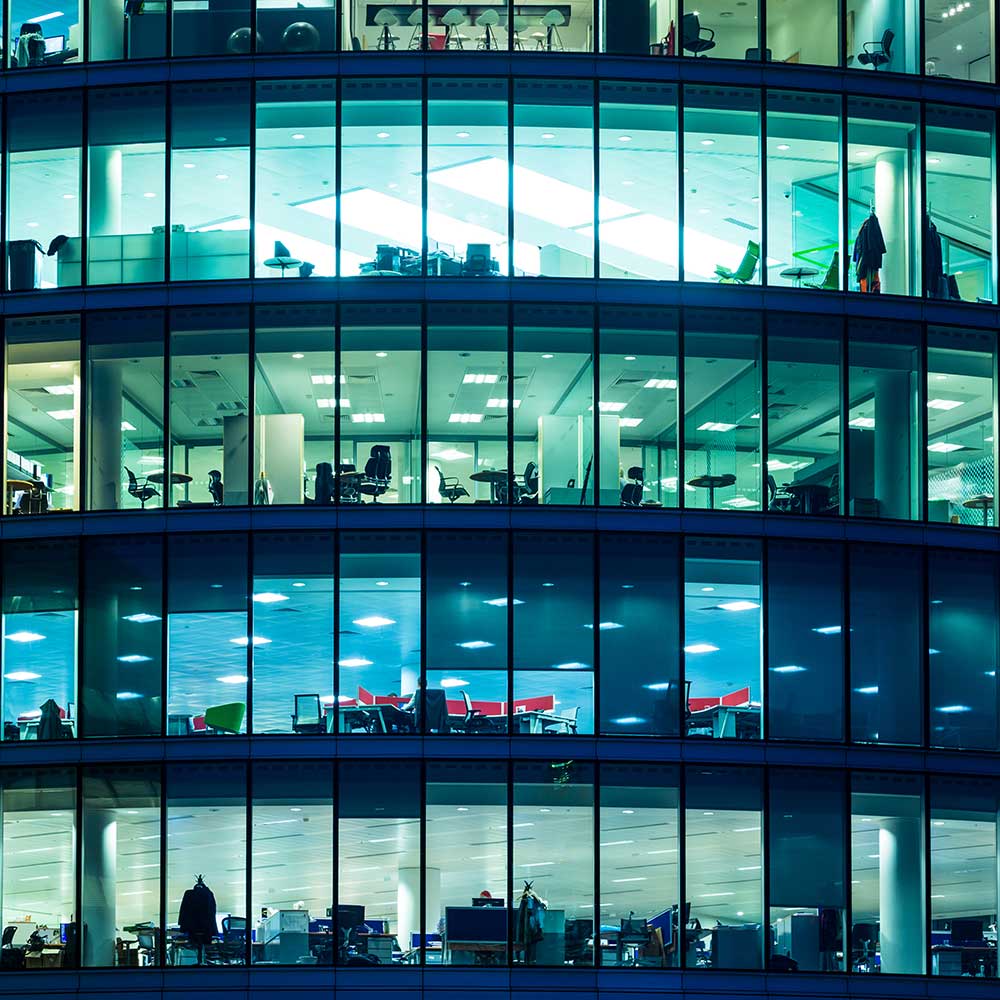 Are you ready to purchase a commercial property and need legal advice? The team at Hayman Lawyers will be there for you whenever you need to answer all your questions and ensure that you are getting a legally sound deal! Get in contact with us now, so we can make a start on the purchase of your commercial property!
More than anything else you want a lawyer who will provide you with solutions. At Hayman Lawyers, we pride ourselves on our ability to provide great advice on almost any situation.