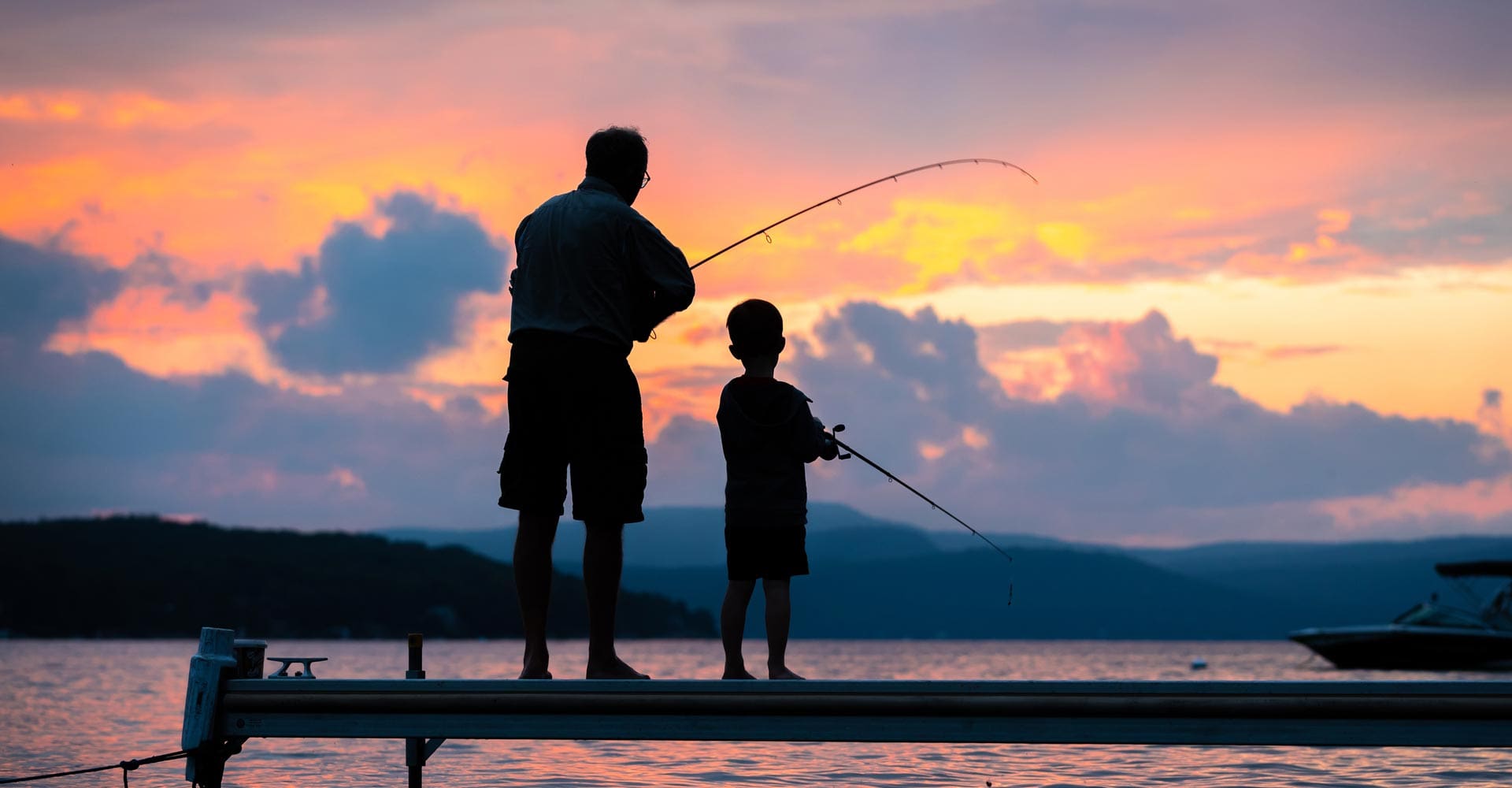 A trustee is a person or organisation responsible for managing assets on behalf of its beneficiaries.
Choosing the right trustees when setting up a trust is an essential process that you should put serious thought into. Once you are selected as a trustee, you will have to follow numerous obligations created by the settlor. Non-compliance with these administration and other duties can result in being excluded from the trust.
A lawyer can assist trustees in following these requirements and ensuring they comply with the trustees' legalities and prevent them from getting into disputes with the settlor, other trustees and beneficiaries.
How

Hayman

Lawyers

can

help
Being a trustee means that you have mandatory duties that the trust deed cannot modify.
At Hayman Lawyers, we can explain your role and assist in complying with these requirements.
We will explain:
The terms of the trust and how you have to act according to these,
Why and how you have to act for the benefit of the beneficiaries,
Why you should hire a lawyer to help manage the trust.
A trustee can be personally liable if the trust incurs debts, and they can be held accountable, mainly if this resulted from intentional negligence or dishonesty.
Being a trustee means you have numerous legal obligations, and having a lawyer will ensure that you follow all of these. At Hayman Lawyers, we can assist with managing your trust so that it can perform to its maximum potential. Our team will support you in any way you need and ensure your trust is profitable!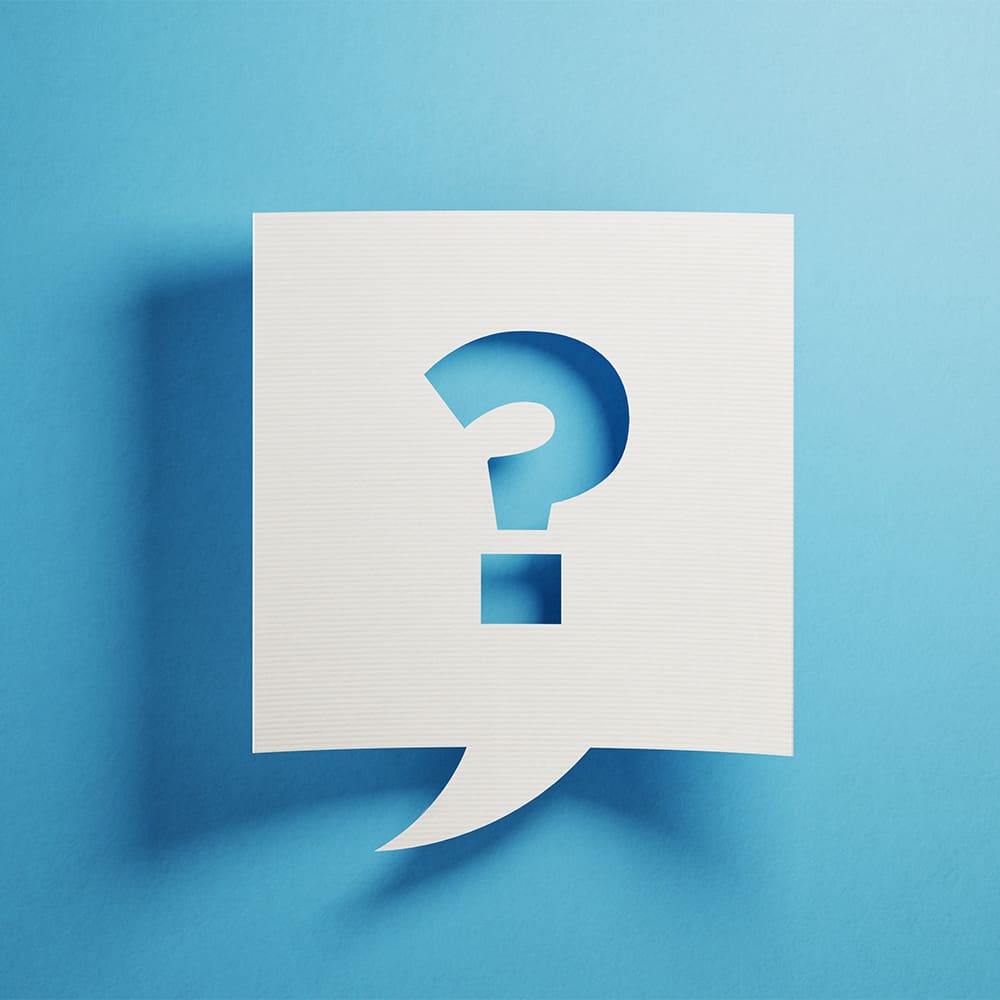 Contact Hayman Lawyers if you have trustee duties requiring a lawyer's assistance. We will work together with you to make sure your beneficiaries assets are protected and that your trust performs to its full potential. Contact us now if you would like to learn more about how we can help you!
More than anything else you want a lawyer who will provide you with solutions. At Hayman Lawyers, we pride ourselves on our ability to provide great advice on almost any situation.