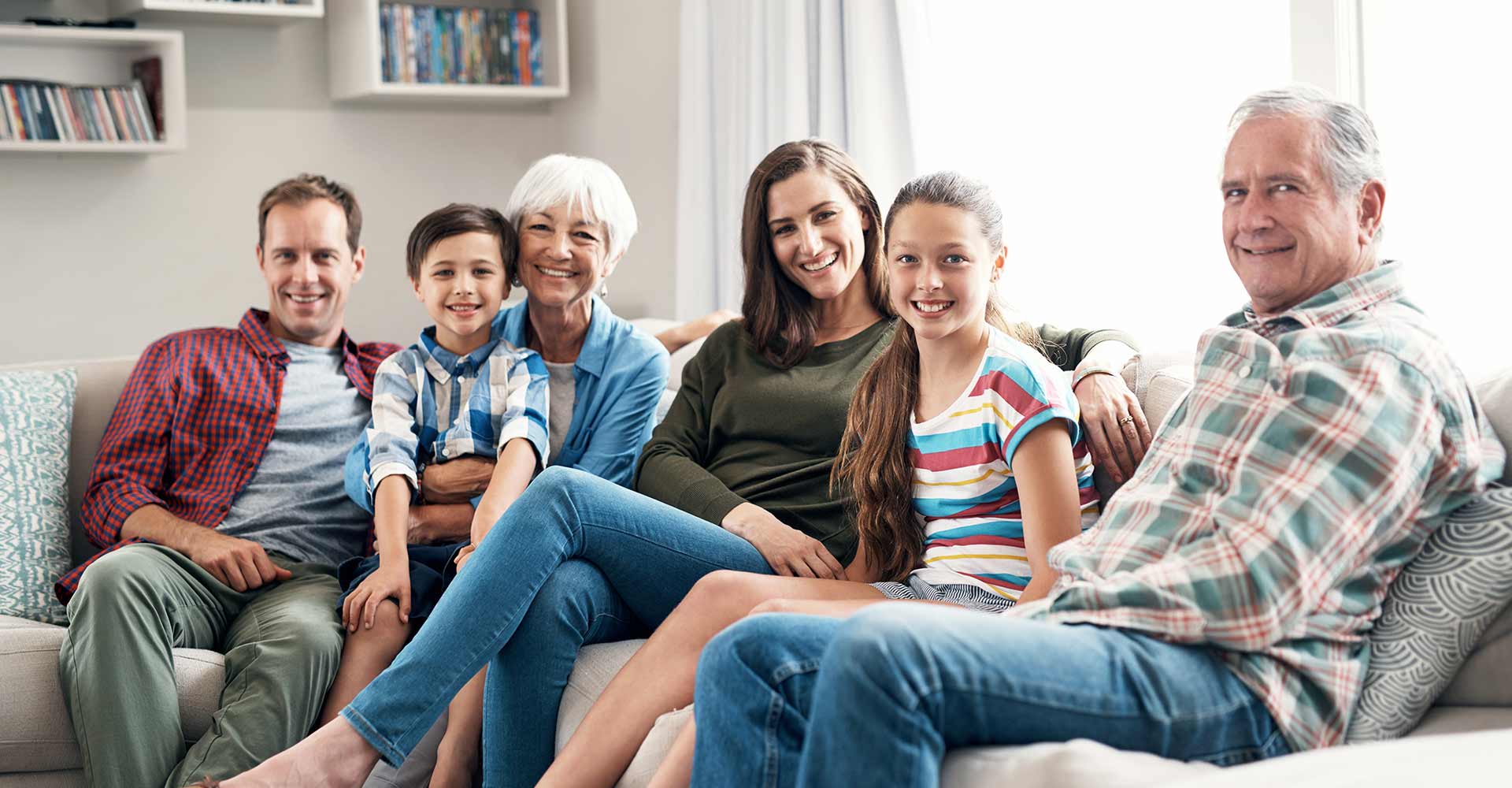 Specialists

in

writing

wills
Have you decided it's time to write your will but are not really sure about how to set it up? Are you wondering what requirements it needs to have to make it legally binding?
Writing a will is not as simple as some might think. It involves much more than just writing down your wishes on a piece of paper. Certain legal technicalities must be followed to ensure that your will is going to be followed after your death.
Getting legal advice before writing a will might save you and your family from any problems in the future.
Helping

you

write

your

will
When you come to Hayman Lawyers intending to write a will, we will explain all the legal aspects of the process that you are required to follow. Our experienced team will make sure you understand your requirements and make sound decisions about what to include in your writing.
We will ensure that your will includes:
All your wishes, such as who will care for your children,
Your assets and who they will be distributed to,
Technicalities that will ensure it is legally binding,
Enduring power of attorney, and
Advice on how to avoid it being challenged.
If you want to set up a will, our team of lawyers and legal professionals will be there to help you! We will ensure that this important writing gets all the attention it needs and that your process is as hassle-free as possible!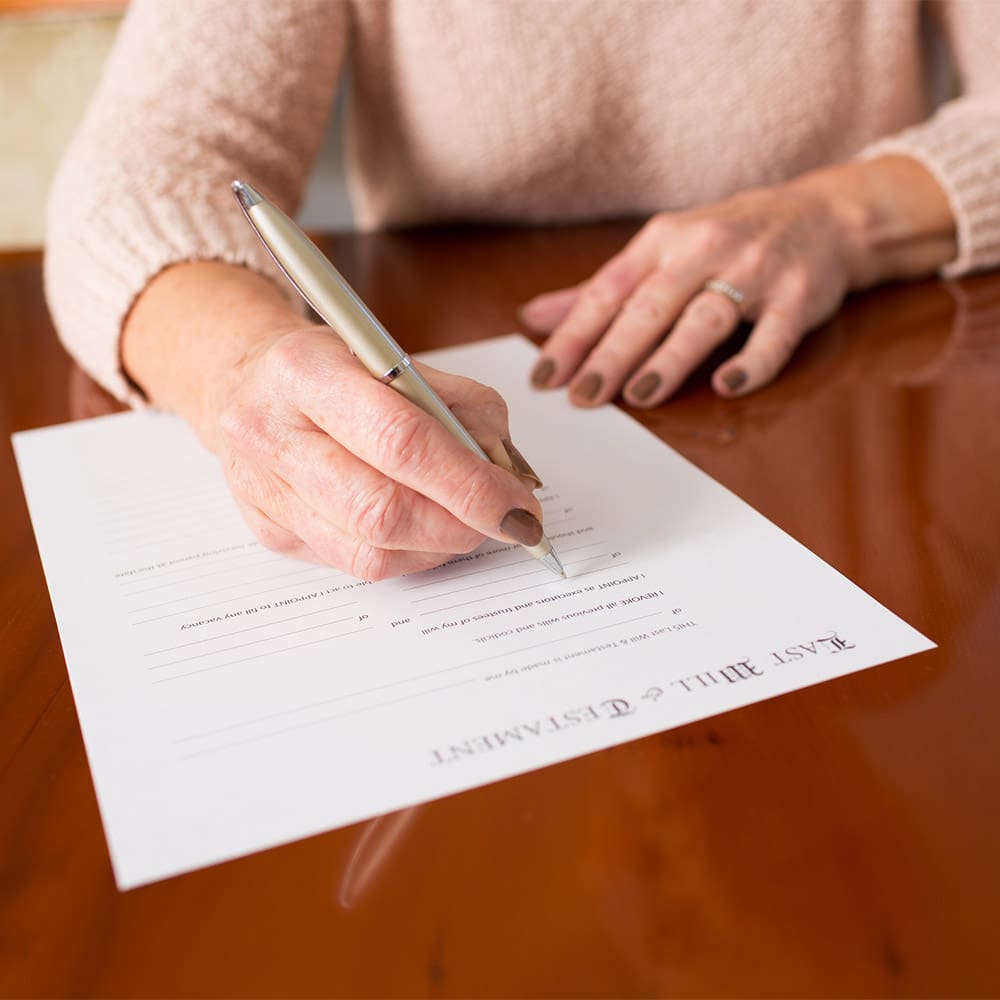 Are you ready to write your will and ensure your assets are protected after your death? Contact Hayman Lawyers now to discuss your needs! We will ensure you understand the process and answer any questions you might have about your will's legal aspects.
Our

will

and

estate

law

services
More than anything else you want a lawyer who will provide you with solutions. At Hayman Lawyers, we pride ourselves on our ability to provide great advice on almost any situation.