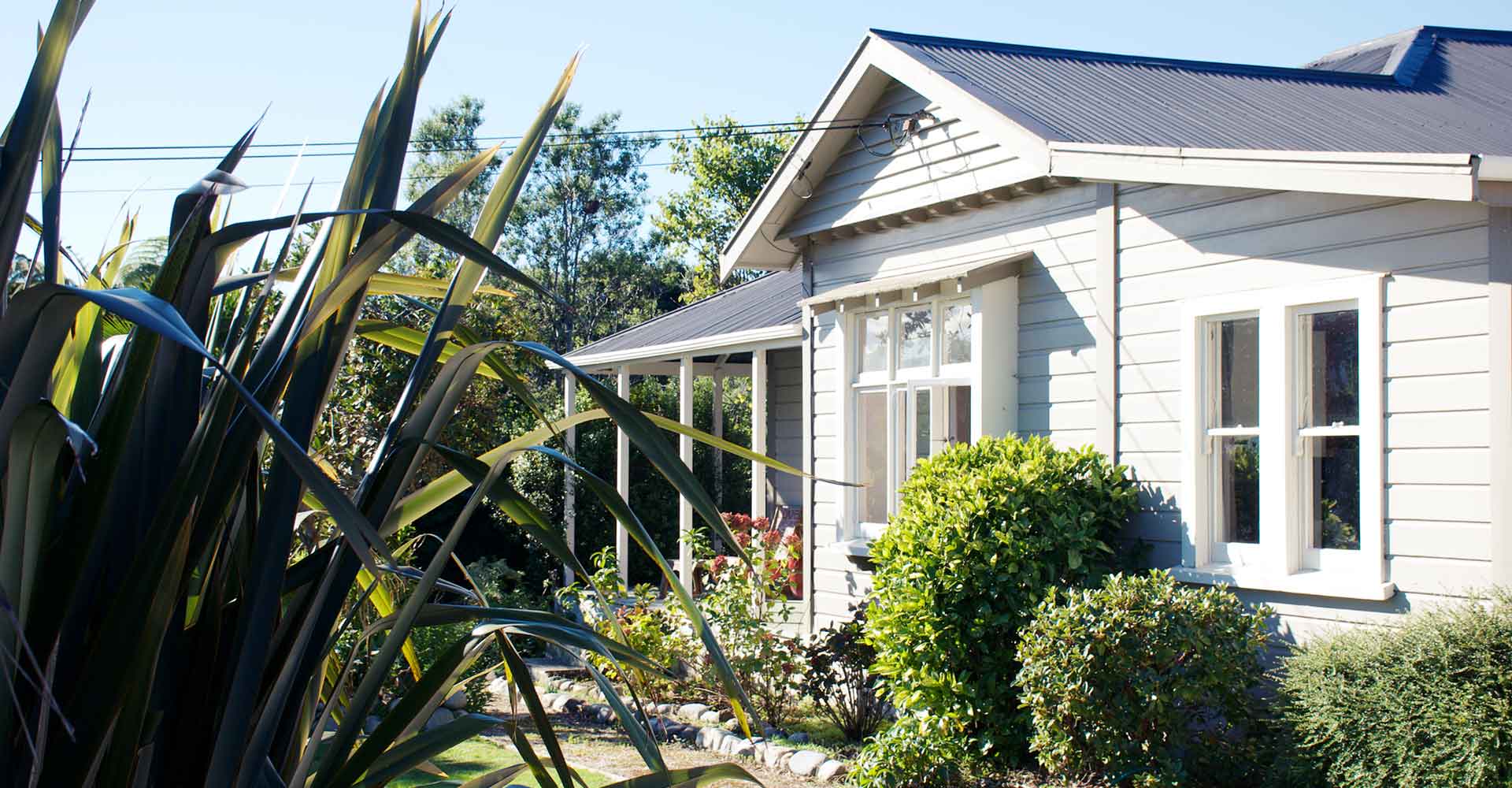 Selling

a

Residential

Property
Have you found your new dream house and are now ready to sell your old home?
The process of putting your house up for sale, can already be daunting. Creating a contract and making sure all parts are legally correct can be even more difficult.
Liaising with the purchasers of your home can sometimes cause disagreements, which can be difficult to solve without an experienced professional and can lead to delays with the sale of your home.
At Hayman Lawyers we provide the expertise and support for our clients, so they can have a clear mind about the sale of their property and ensure a problem-free journey.
Protecting

your

largest

investment
Selling a home is a major decision that requires thorough planning, as it is one of the greatest assets that you own.
At Hayman Lawyers we will make sure your largest investment is protected and sold for the price you want under the conditions you want.
We will work together with you during the sales journey, so you can make the calls sand we can support these in any way you need us.
We will:
Plan and write the contract with you,
Give advice on conditions,
Ensure the timing of purchase and payment matches your need,
Support the settlement with the purchaser, and
Support the discharging your mortgage and repaying any loans.
The team at Hayman Lawyers, will support you in any way you need us and will make sure that the process of conveyancing goes as smoothly as possible, so you won't have to stress about the sale of your home!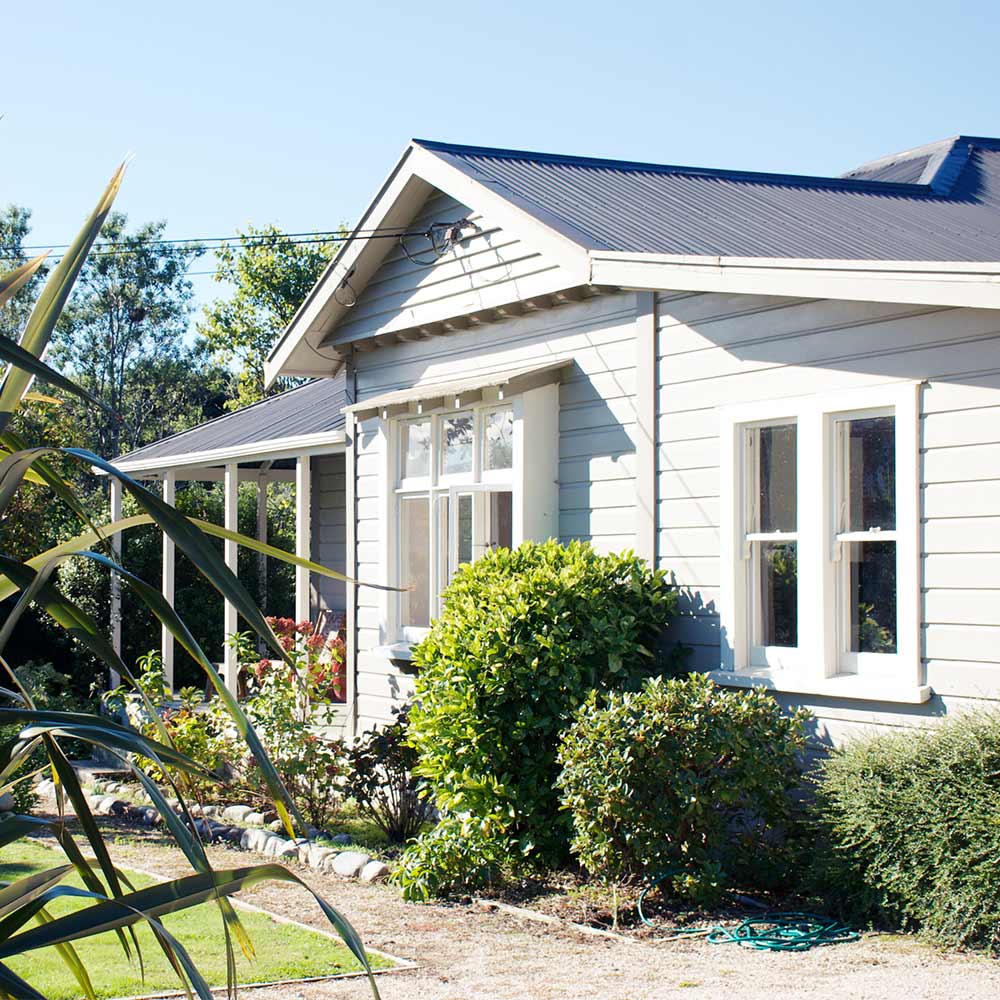 If you are thinking of selling your home, Hayman Lawyers can help you from the beginning to the end of this complicated journey. We will make sure your largest investment is protected and ensure that the sale of your home will be problem free. Get in contact with our team now!
More than anything else you want a lawyer who will provide you with solutions. At Hayman Lawyers, we pride ourselves on our ability to provide great advice on almost any situation.