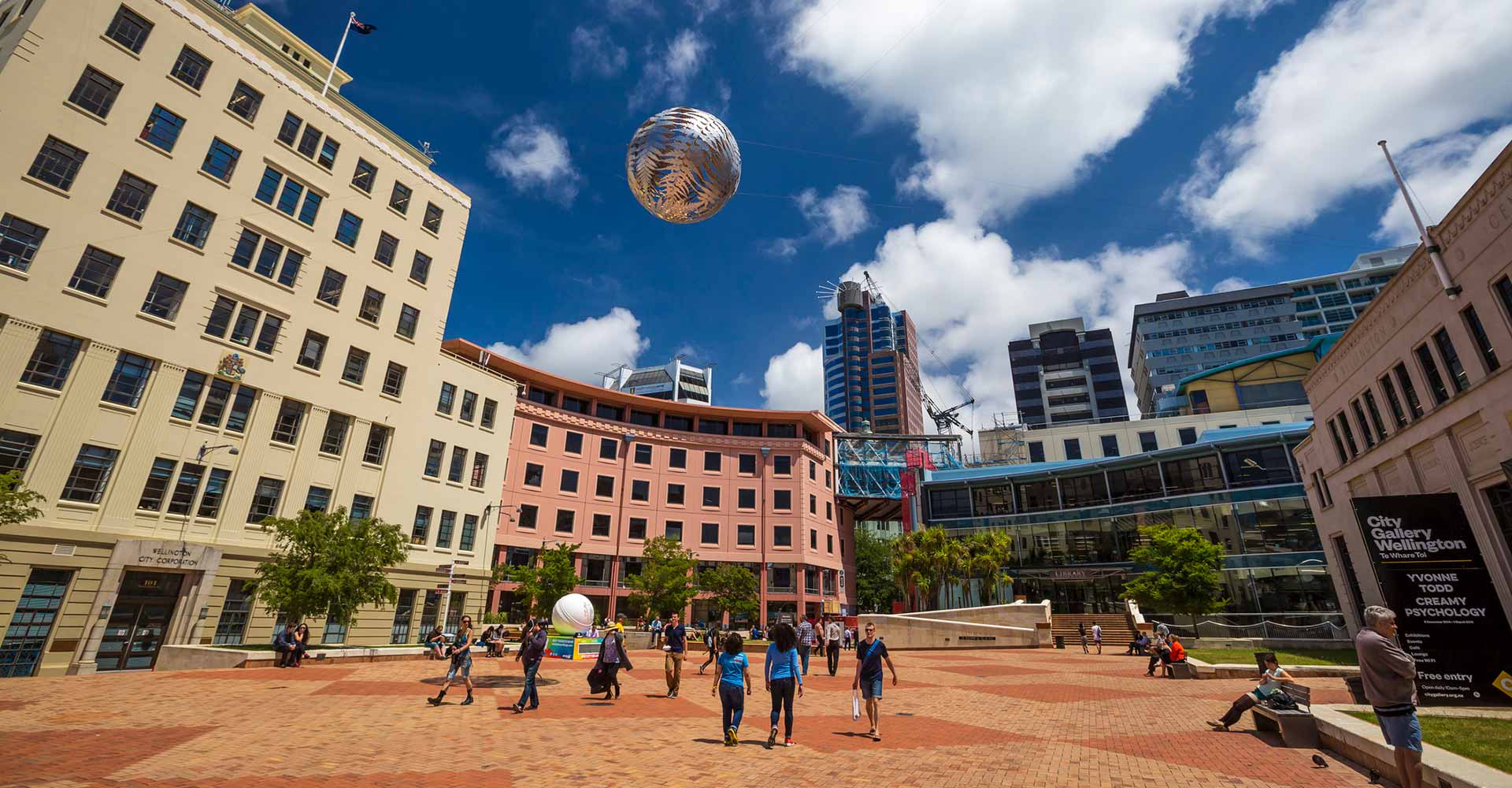 Personal

grievance

legal

support
Has your employee raised a personal grievance with you, and you aren't really sure what to do about it? Are you an employee and have an issue with your work and want to file a personal grievance?
Personal grievances are a legal document, so it is a good idea to have a lawyer look over them without acting on them on your own. Your employee generally might raise the issue with you before filing a formal personal grievance. However, without a lawyer, the problem might quickly turn into a severe formal complaint.
That's why we advise that you always have a specialist lawyer on hand, who can answer any questions you might have and help solve the issue before it grows larger.
Hayman

Lawyers

are

experts

in

solving

personal

grievances
The team at Hayman Lawyers have helped solve several personal grievance issues in workplaces.
Employees can raise personal grievances for the following matters:
Unjustifiably dismissed,
Unjustifiably disadvantaged during their employment,
Discriminated against,
Sexually harassed,
Bullied, and
Being negatively treated due to involvement in a union.
The personal grievance needs to be raised with the employer within 90 days of it happening.
At Hayman Lawyers, we can help you if you are an employee and believe you have been mistreated, but we can also support you as an employer in finding a solution for the problem that has been raised. Our team will encourage an informal resolution before taking further legal action to ensure that both employee and employer are not put under stress. However, we will also support you at employment court if the issue can't be resolved informally.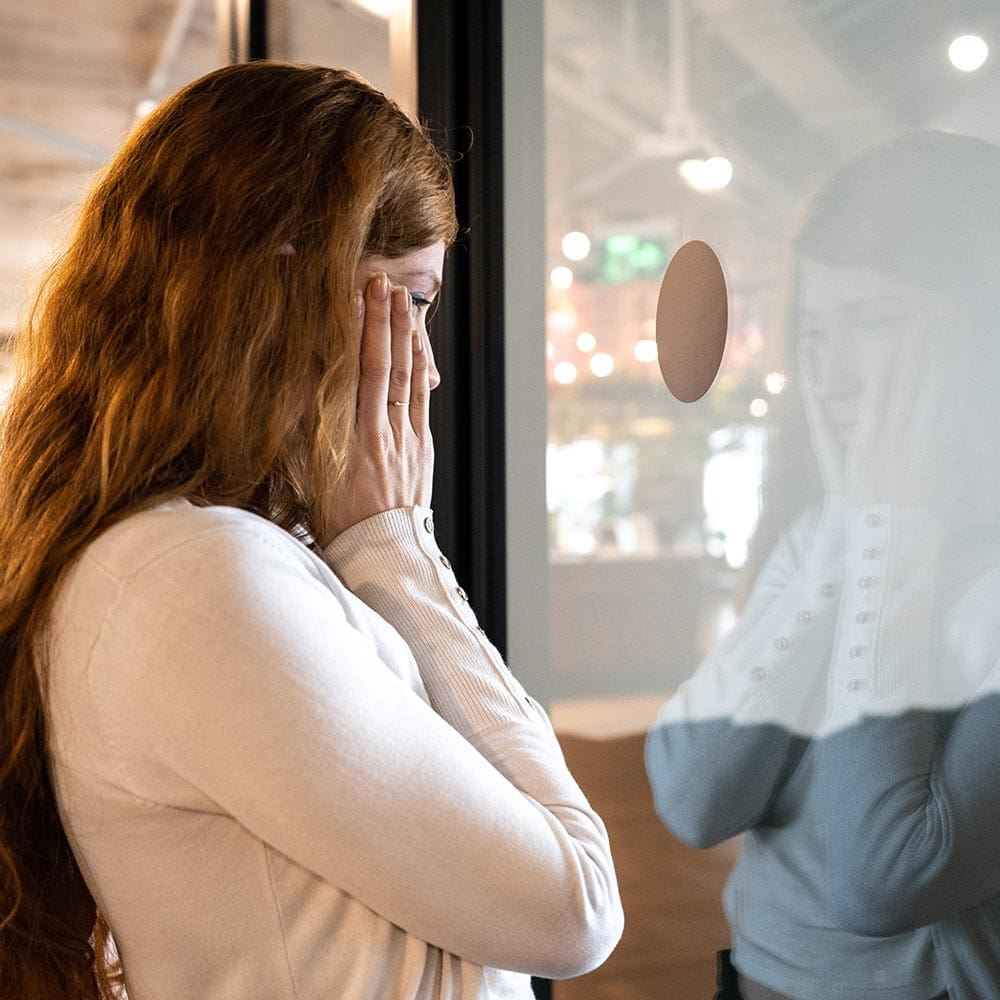 Contact our experienced team now if you would like to raise a personal grievance or want legal support when you are an employer. We will help you with the legal matters and ensure that the issue is fully solved without much hassle for you!
More than anything else you want a lawyer who will provide you with solutions. At Hayman Lawyers, we pride ourselves on our ability to provide great advice on almost any situation.