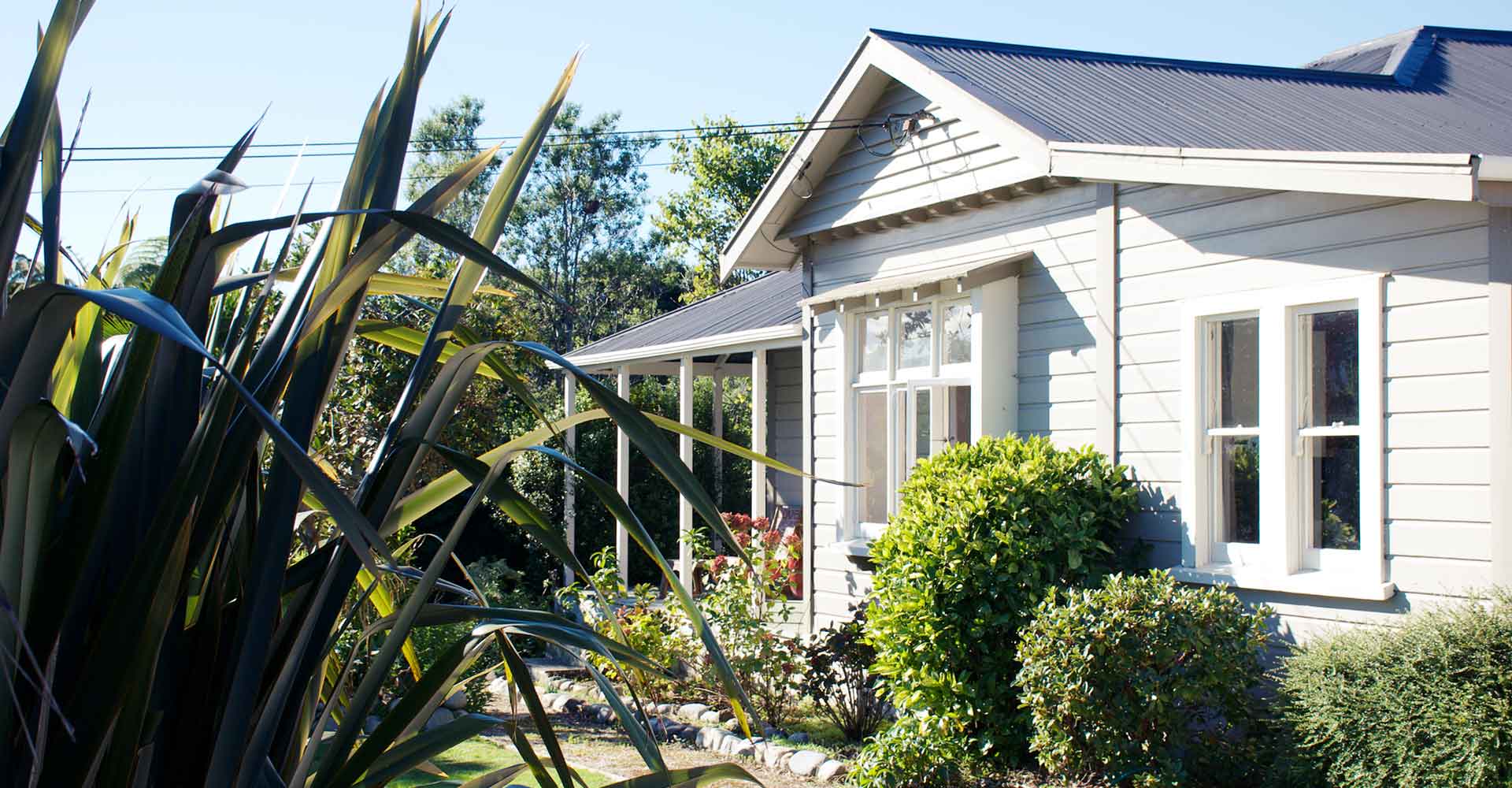 Buying

a

Residential

Property
Are you planning to buy a home? Are you a first home buyer? Or an experienced house purchaser?
No matter if it's your first purchase or your fifth, you can still run into a number of problems when buying a home without a lawyer.
Contracts and agreements can be complicated documents to understand, without sufficient legal knowledge and some problems might arise in different stages of your purchase process.
Having an experienced property lawyer on your side will help you avoid these issues that might arise and will allow you to focus on the joy of purchasing a new home!
Working

with

you,

for

you
At Hayman Lawyers, our team thrives to translate the complicated legal language to plain English, so you can make sure the deal you enter is the one you want!
We can come to your help whenever you need us and offer our support in resolving any issues that might arise during your property purchase journey, regardless of at what stage.
Our team can help you with:
Giving advice on your contract,
Ensure the timeframe of the confirmation and settlement meets your needs,
Supporting your mortgage application and documentation, and
Making sure your purchase is as hassle-free as possible by being there for you whenever you need!
At Hayman Lawyers, we not only want to work for you, but with you! You will always have a lawyer or legal executive that you can discuss your needs and solve any problems with!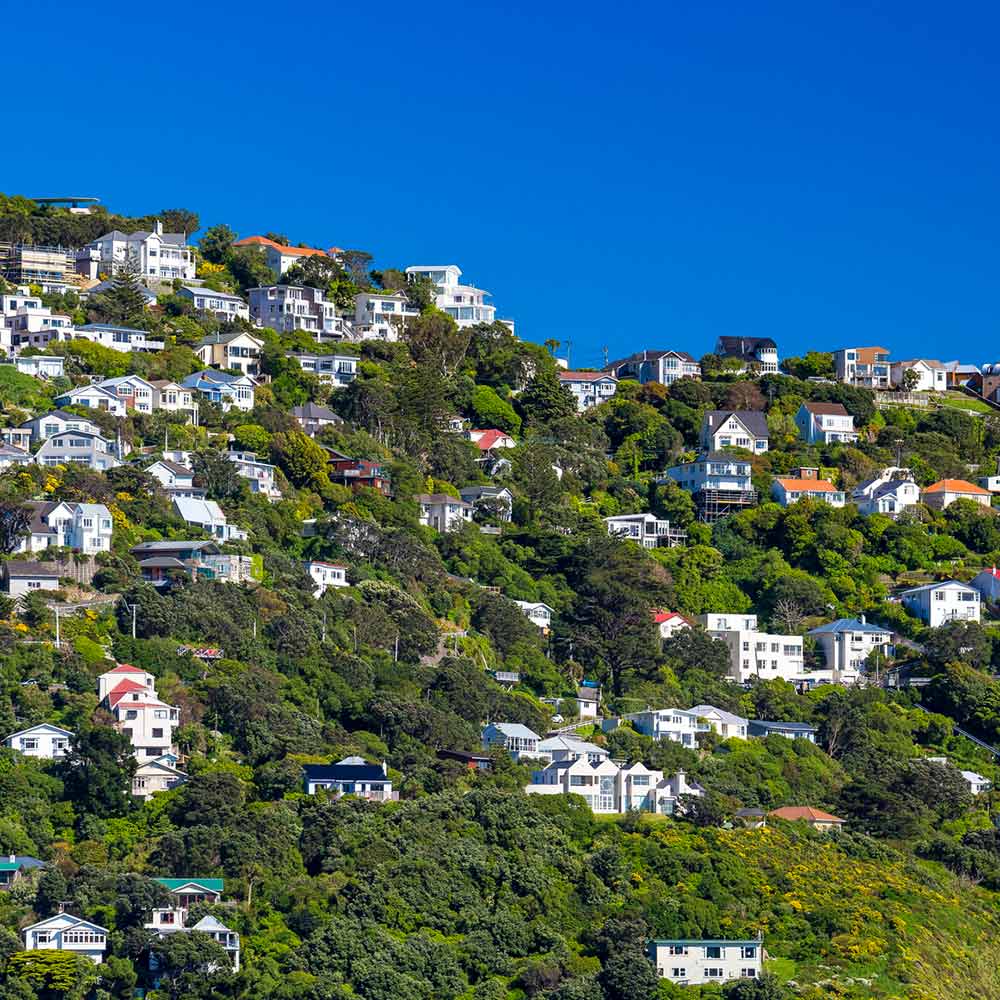 We're here to help. Are you ready to purchase a home? Get in contact with our team, who can help you with the purchase of your dream home. Hayman Lawyers will ensure that all your legal matters are settled, so you can enjoy the journey of purchasing a property!
More than anything else you want a lawyer who will provide you with solutions. At Hayman Lawyers, we pride ourselves on our ability to provide great advice on almost any situation.